Winchester US 1917
Also called P.17
Cal. 30-06
Magazine capacity 6 ctgs.
Dioptre rear sight.
Original sling, cleaning kit. tool and user's manual.
Enough accurate for targeting.
In face of his mighty ammo, smooth recoil.
Enrico
Winchester US 1917
Aussi appelée P.17
Calibre 30-06
Capacité du magasin 6 cartouches.
Viseur dioptre.
Lanière originale, nécessaire de nettoyage, outil et manuel d'utilisation.
Assez précis pour le tir.
Par rapport à sa munition, le recul est faible.
Enrico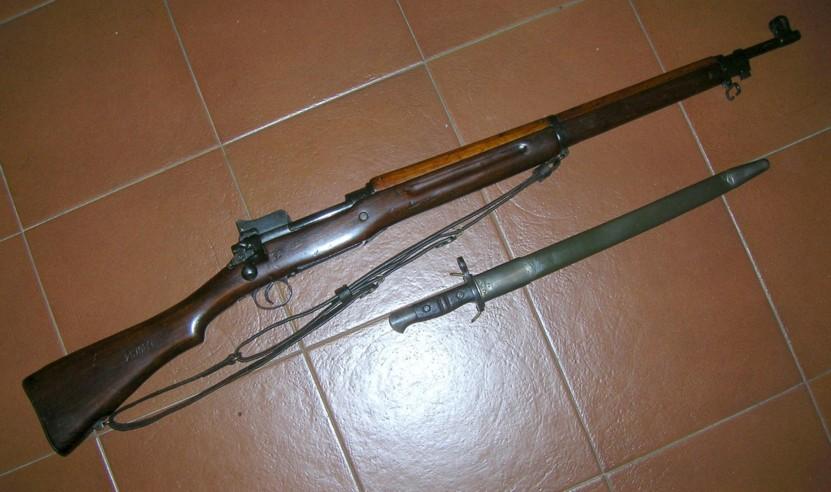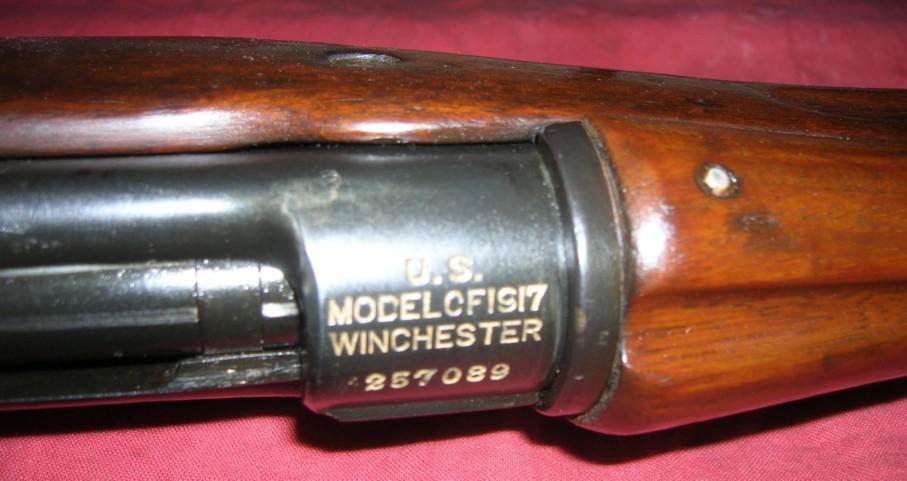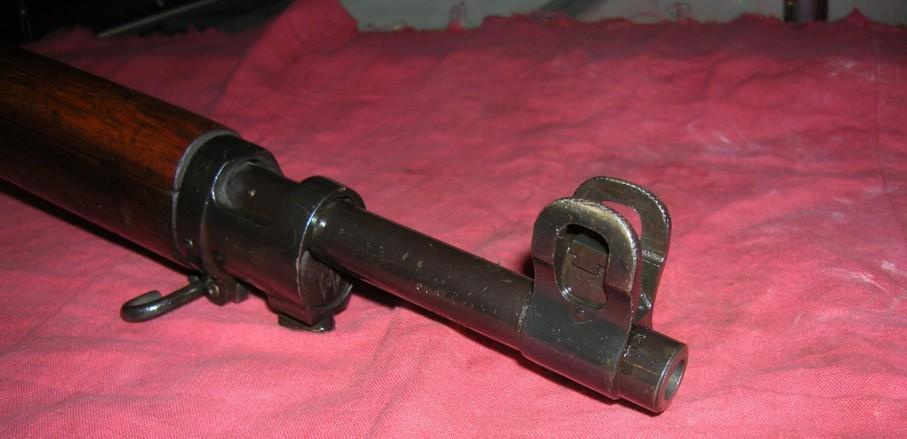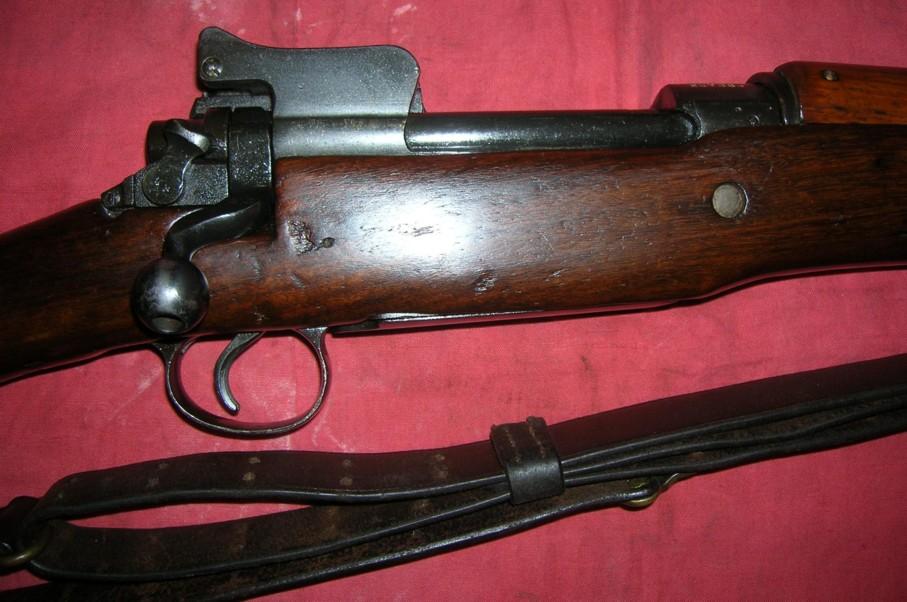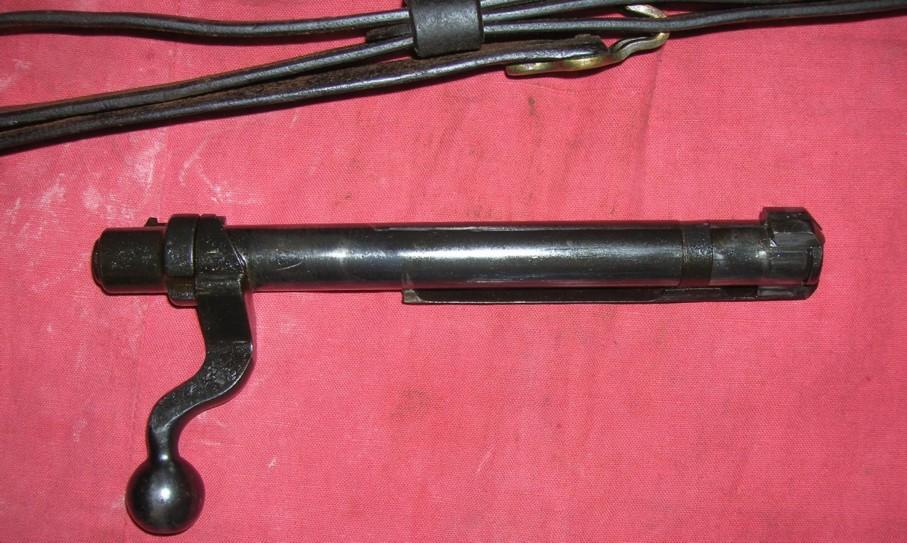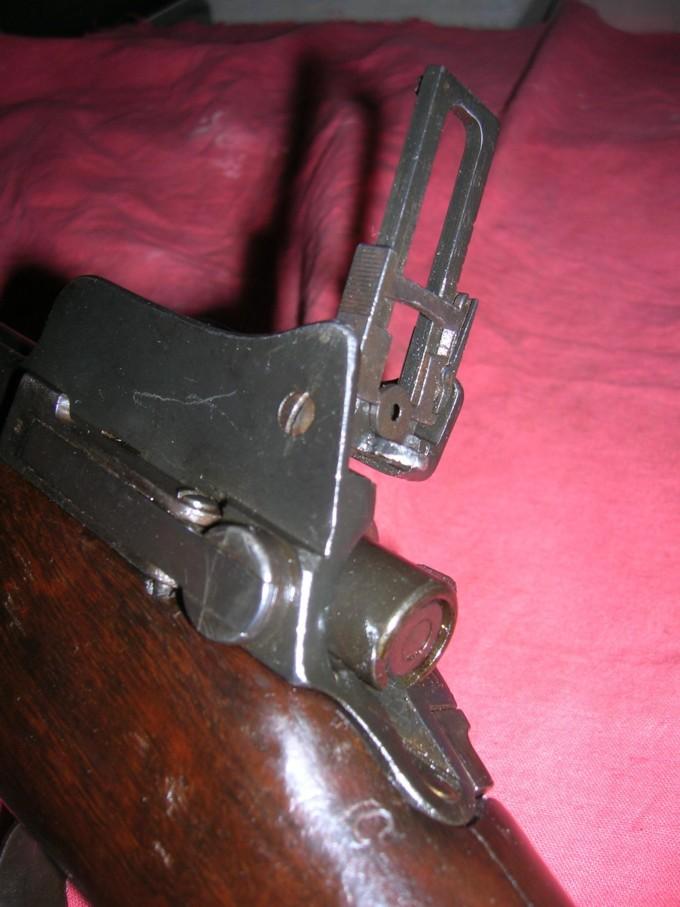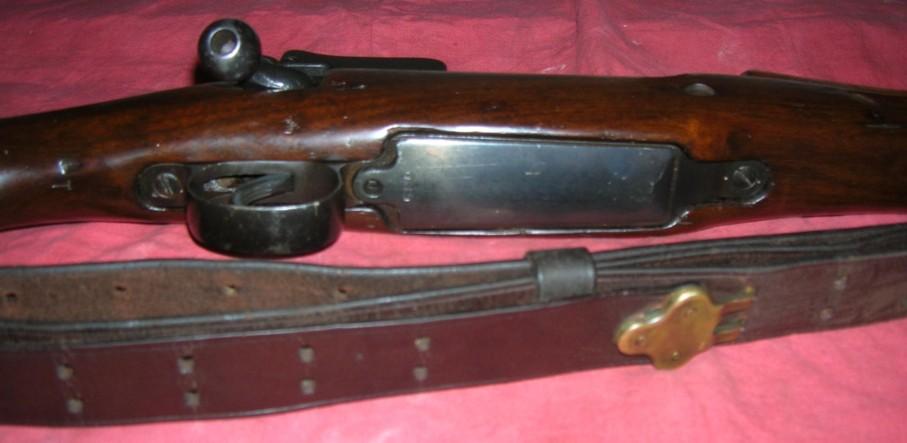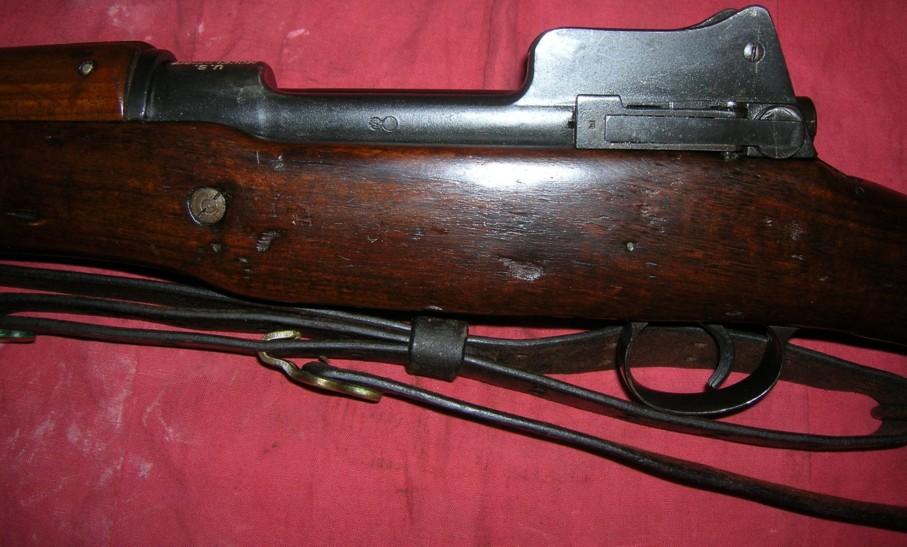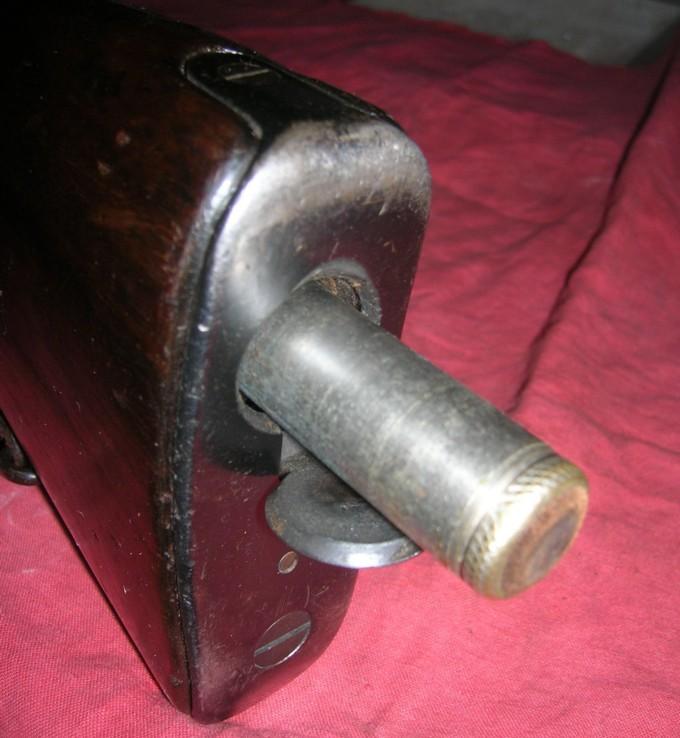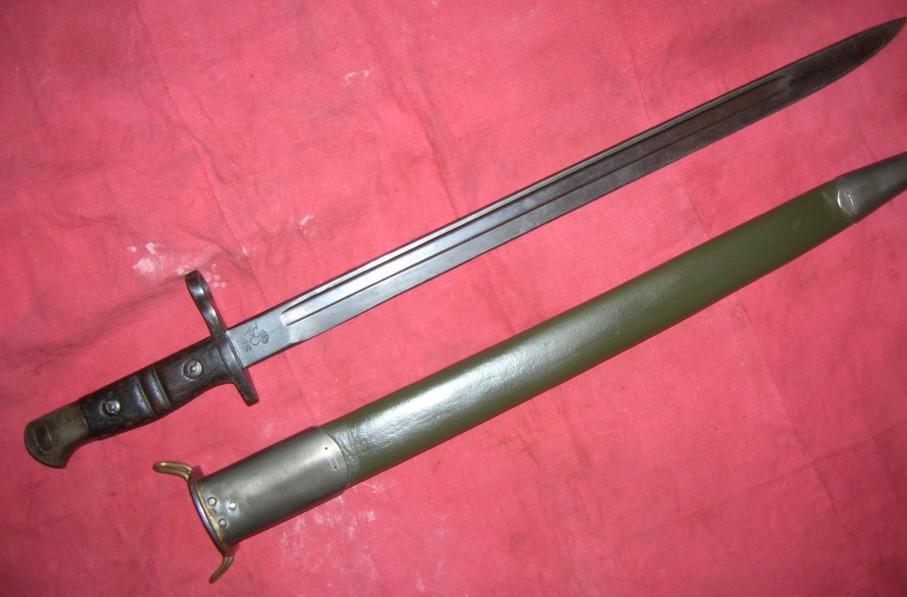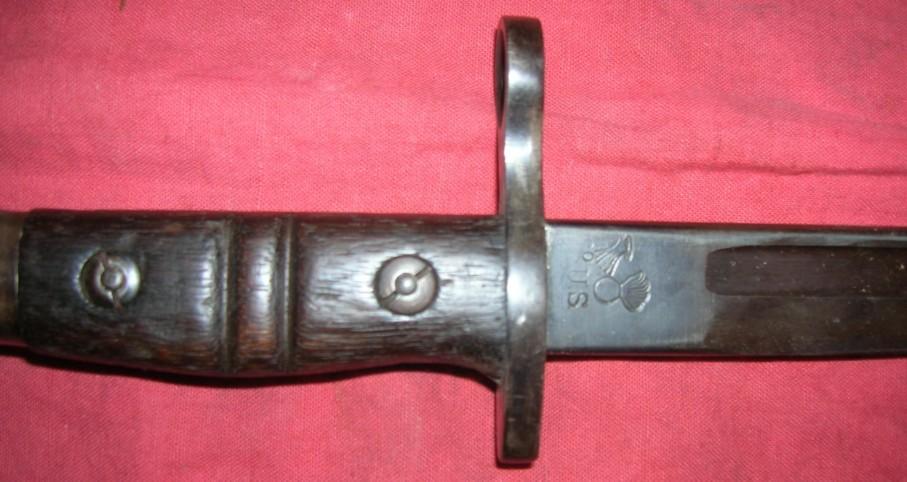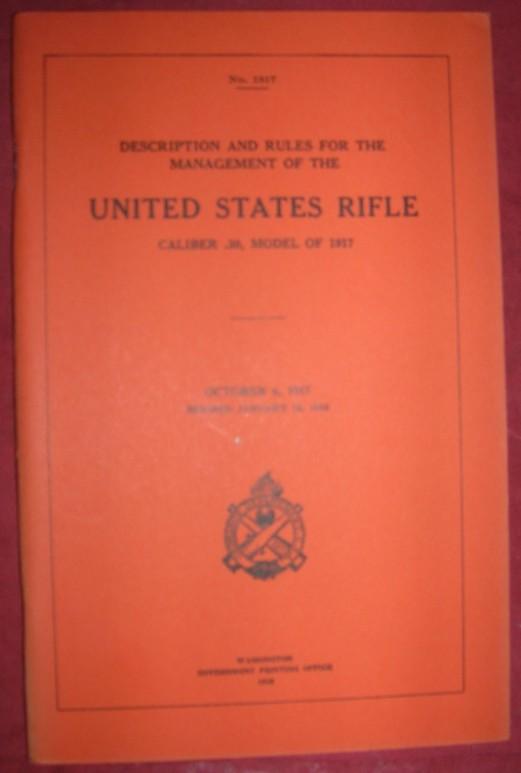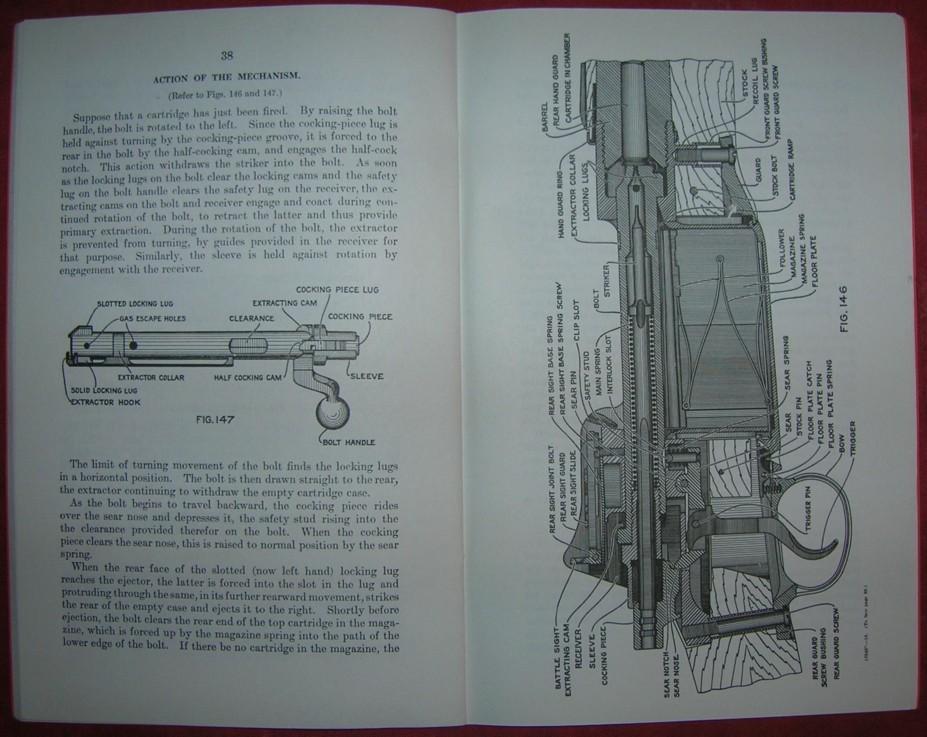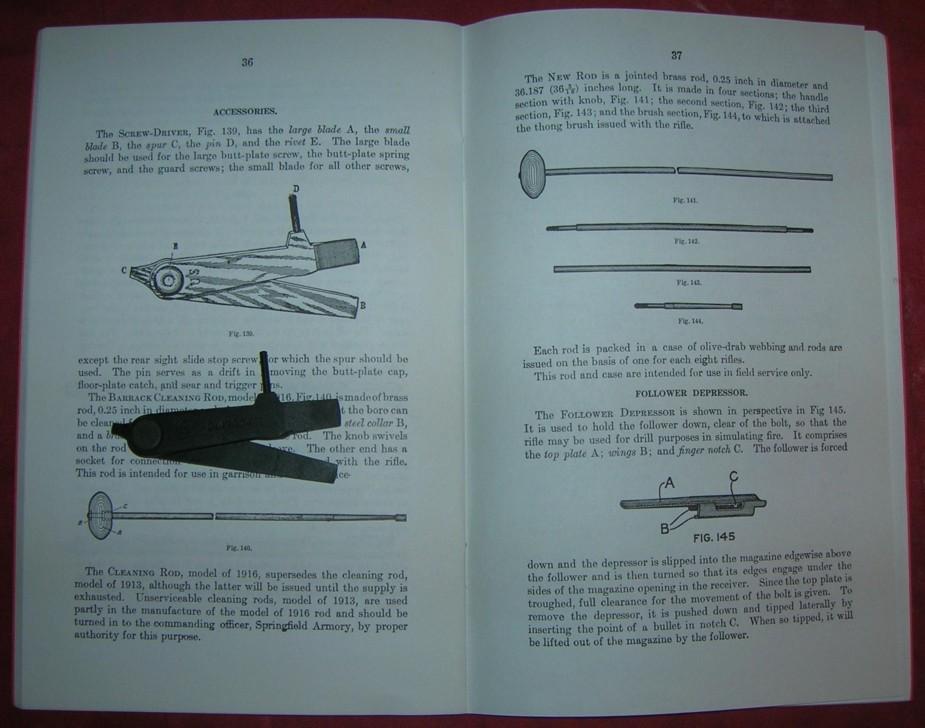 Winchester Enfield 1917
Winchester US Model Enfield 1917
Calibre 30-06
NICKEL PARADE RIFLE
Winchester Enfield 1917
Winchester US modèle Enfield 1917
Calibre 30-06
Fusil nickelé de parade