Winchester 62A 22 S, L and LR.
23" round barrel with gold bead front sight and adjustable sporting rear.
Pump action take down design.
Blue finish walnut stock and forend.
Serial # dates to 1942
Many thanks to "ORCHARDS PAWN SHOP" for the nice pictures
Winchester 62A 22 S, L et LR.
Canon rond de 23" avec grain d'orge doré à l'avant dispositif de tir réglable à l'arrière.
Mécanisme à pompe, démontable en deux morceaux.
Finition bleutée et crosse de noyer.
N° de série de l'année 1942.
Merci beaucoup à "ORCHARDS PAWN SHOP" pour les belles photos.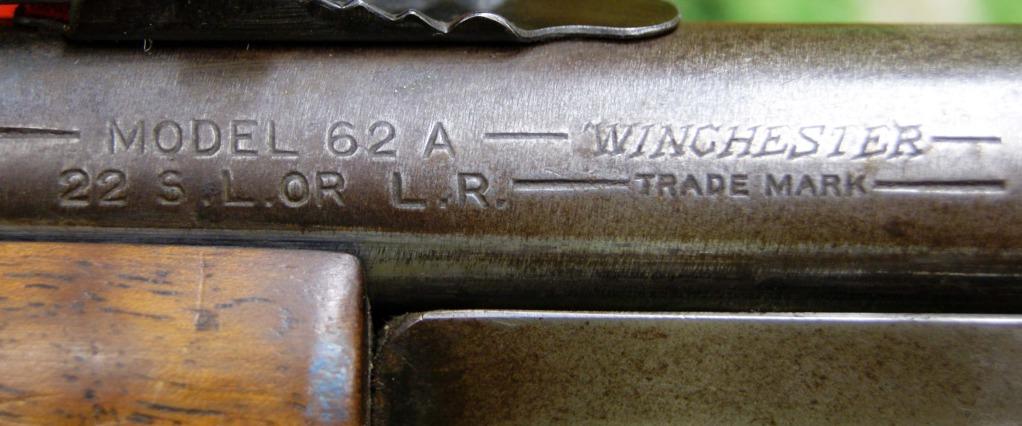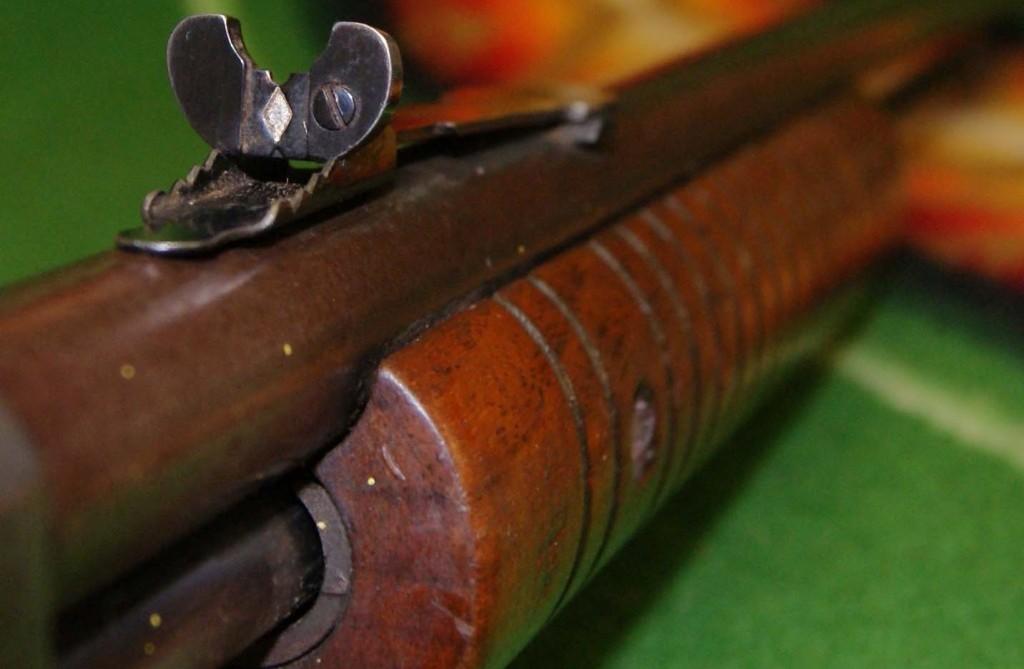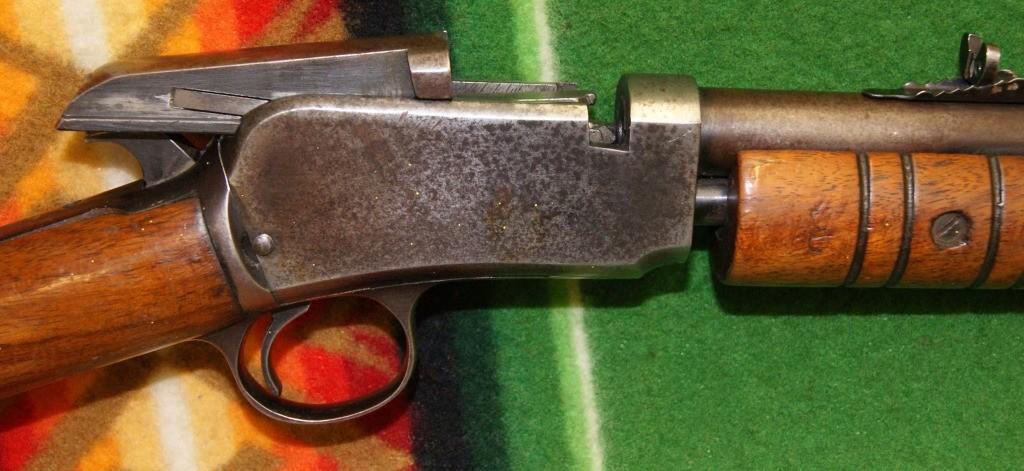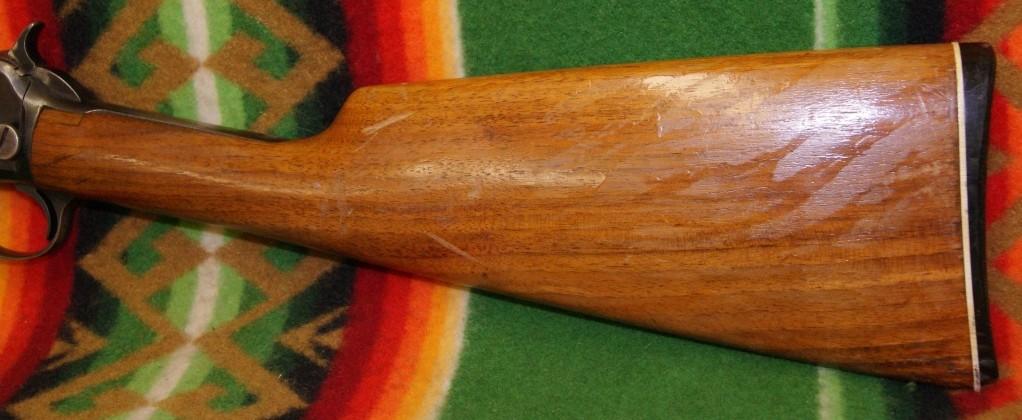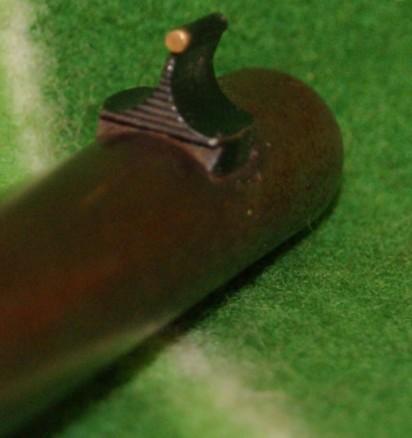 Winchester 62A
Calibre .22, dated 1947.
Winchester 62A
Datée de 1947, calibre .22