Charlin
Charlin, St. Etienne, stunning 12ga. sliding breech, lightweight game gun, ca. 1950 - 1960. Weight: 6 1/2 lbs. Superb 28" barrels with 2 1/2" chambers and mint bores, choked about improved/modified retain all the original finish.
Action spectacularly embellished with pink, green, and yellow gold fashioned in raised, highly sculpted inlays, flush inlays, and Ormolu (mercury gilding) background within the deeply chiselled steel surface of the breech-opening lever.
Exhibition grade straight grip stock and splinter forend with some of the finest checkering I have ever seen. Chequered butt. Double triggers.
The Charlin action is similar to the better known Darne action; however, the quality of work shown here is far superior to anything turned out by the latter with the silky smooth action slide riding on ball bearings.
Very few firearms were made by this little known maker, however, if this were the only surviving specimen, it would be testimony enough to ensure his standing as one of the world's greatest gunmakers.
This particular specimen was made for the Maharajah of Patiala who presented it as a gift to an American engineer working in India for Pratt and Whitney. Overall a work of art of the highest order and featured in a Bill Headrick photo spread and article in the Spring issue of "Double Gun Journal".
Mechanically and aesthetically perfect, of museum quality throughout, and absolutely irreplaceable.
Many thanks to Hoferwaffen for the nice pictures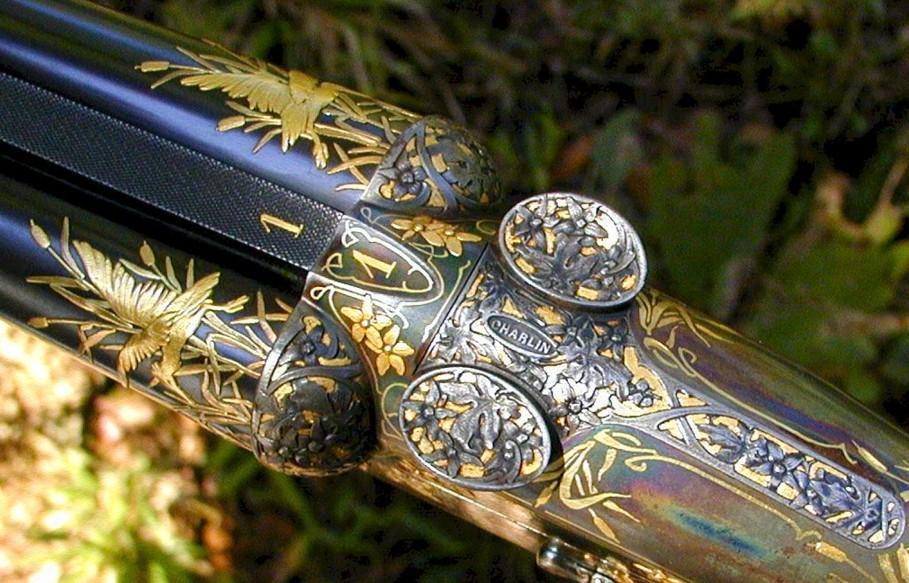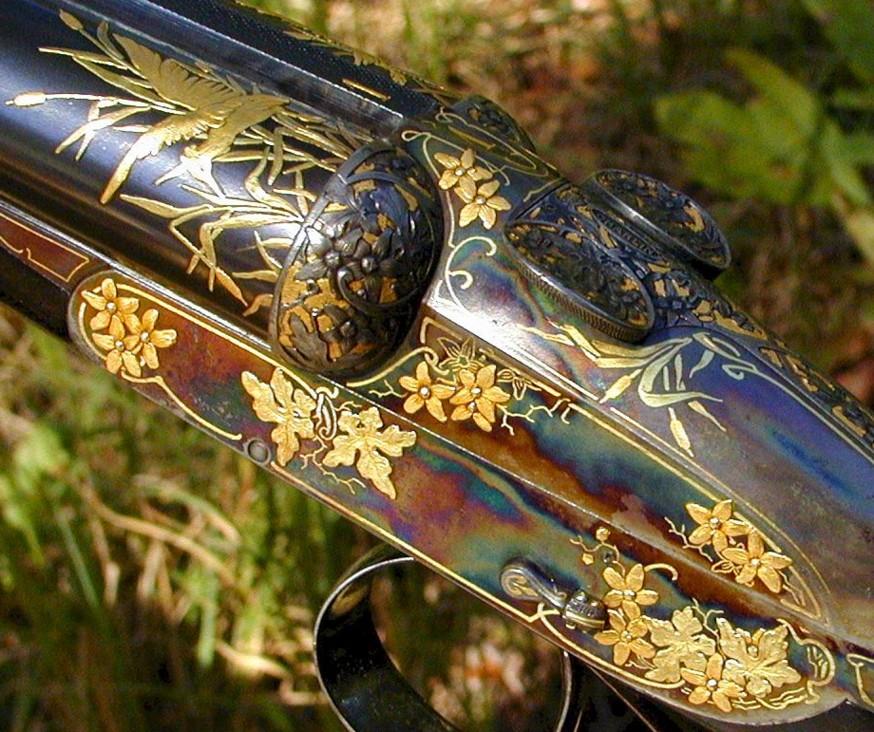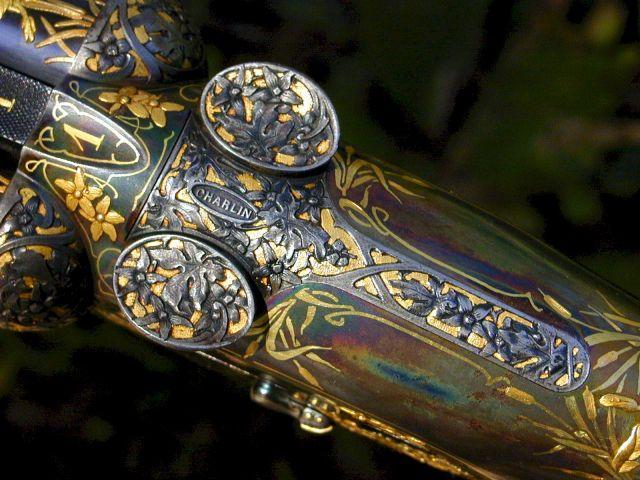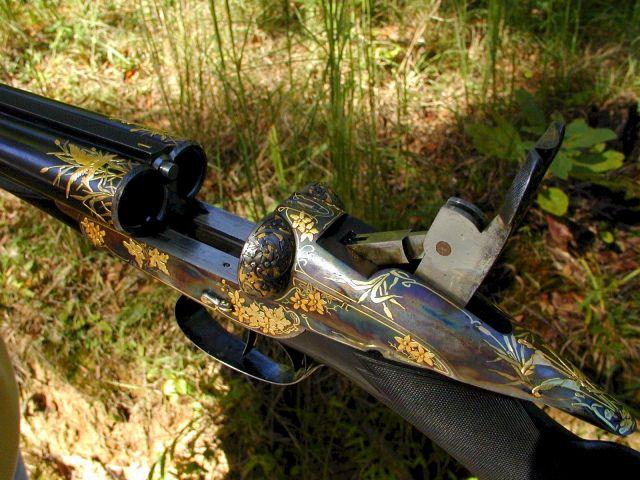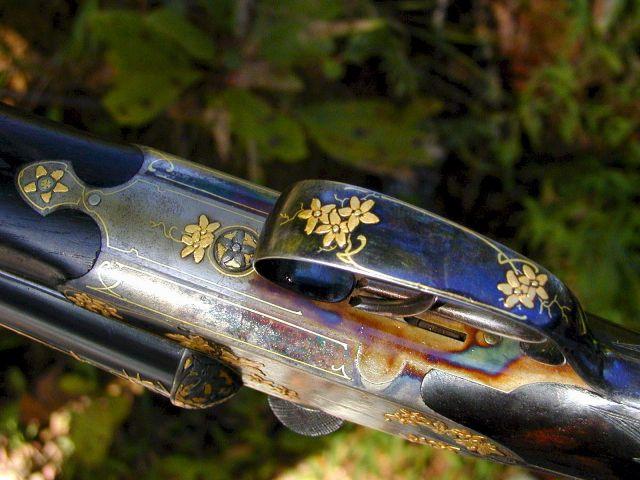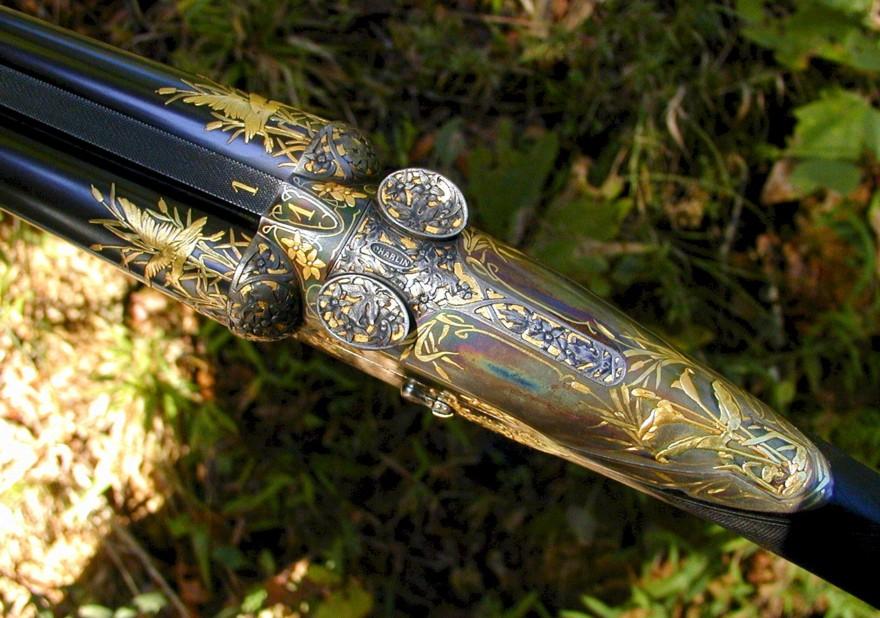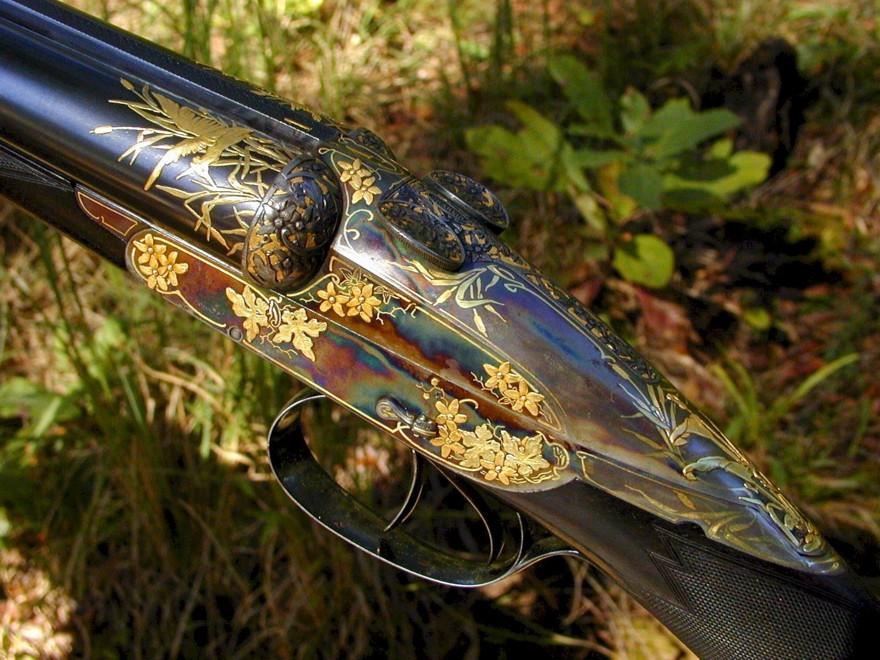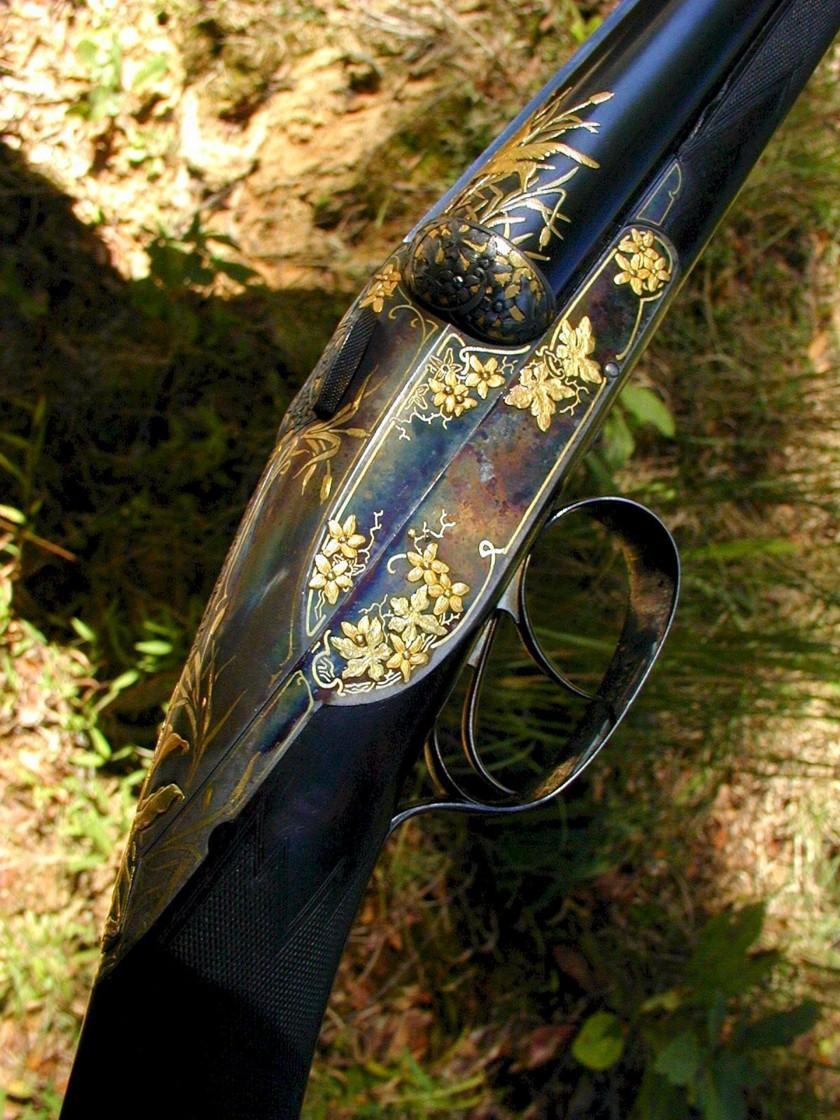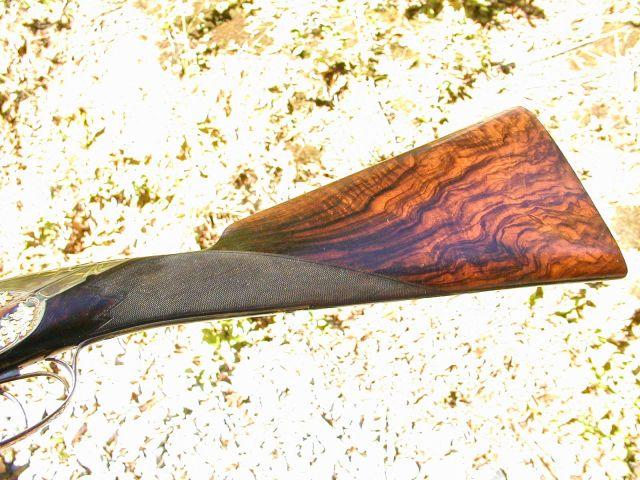 Charlin
Charlin Automatique Darne-Patent Model R-11.
With the friendly authorisation of "Hallowellco"