Flobert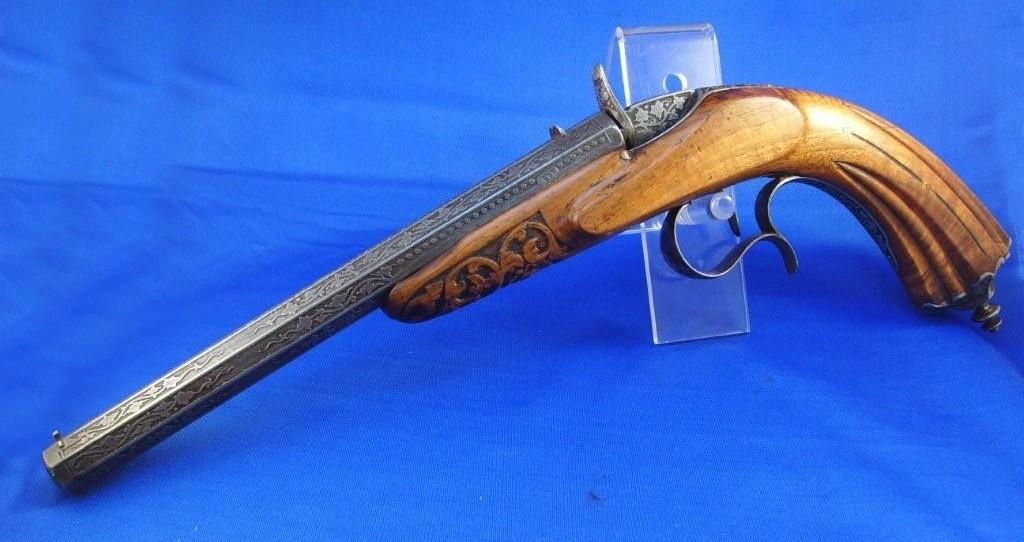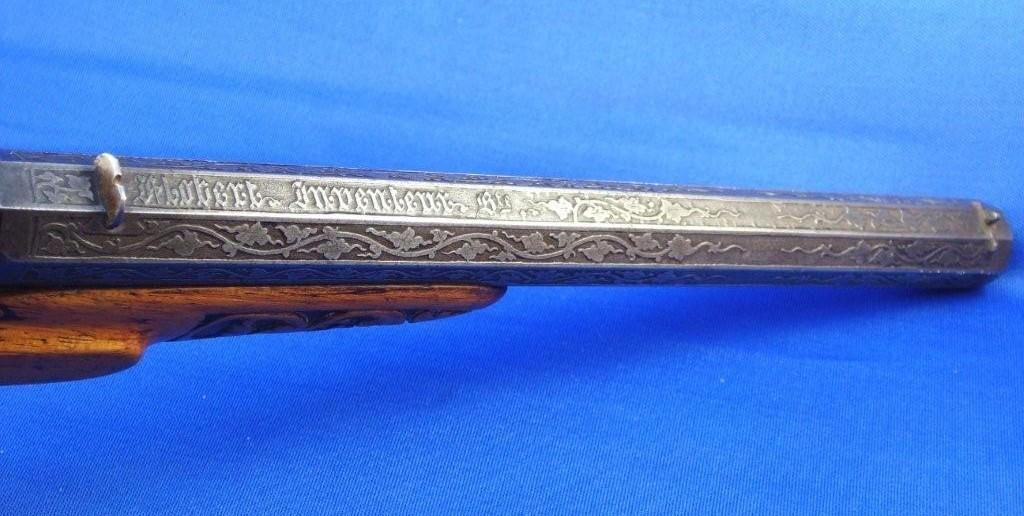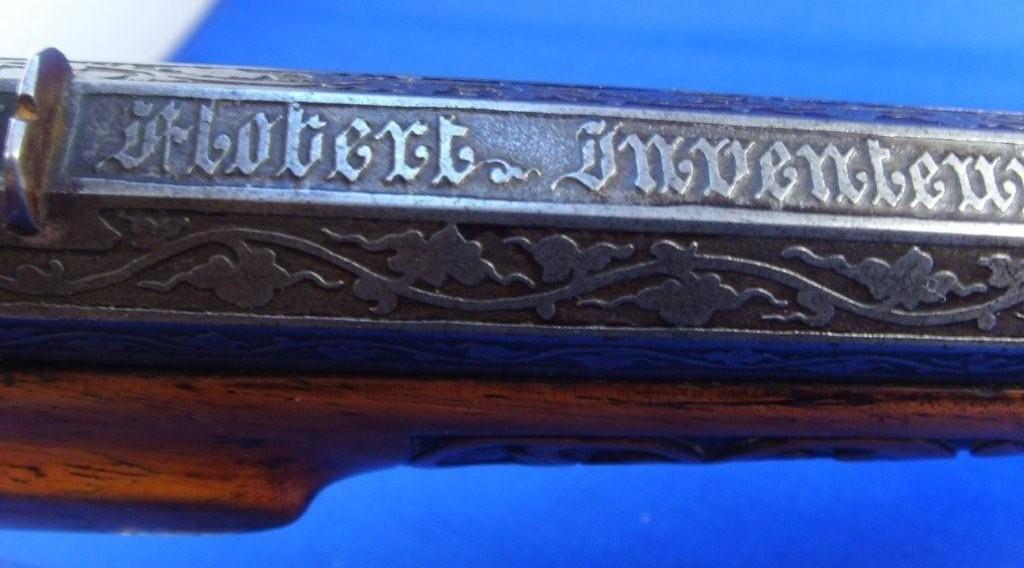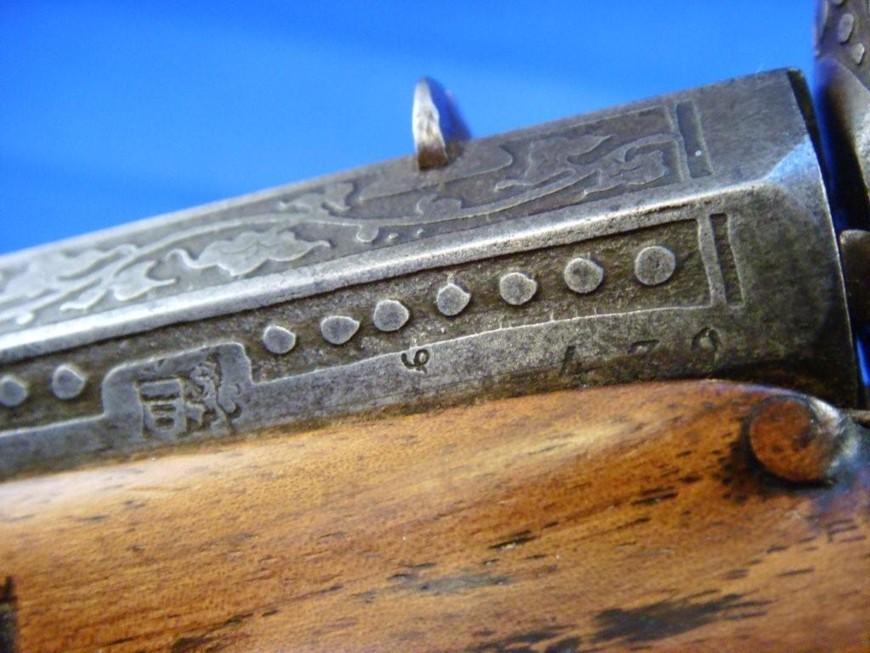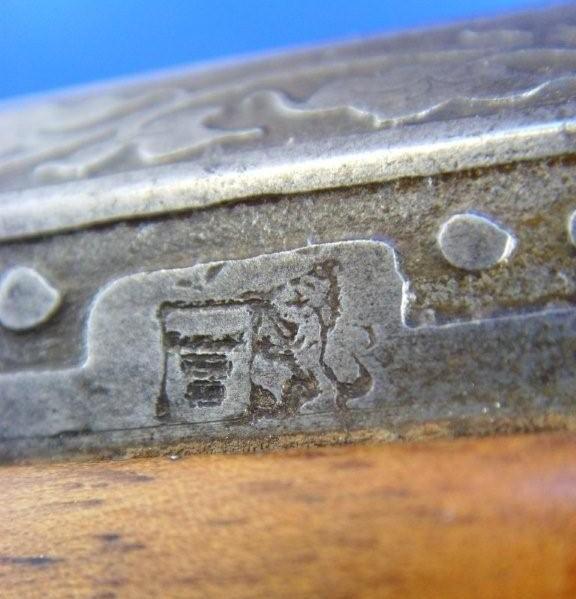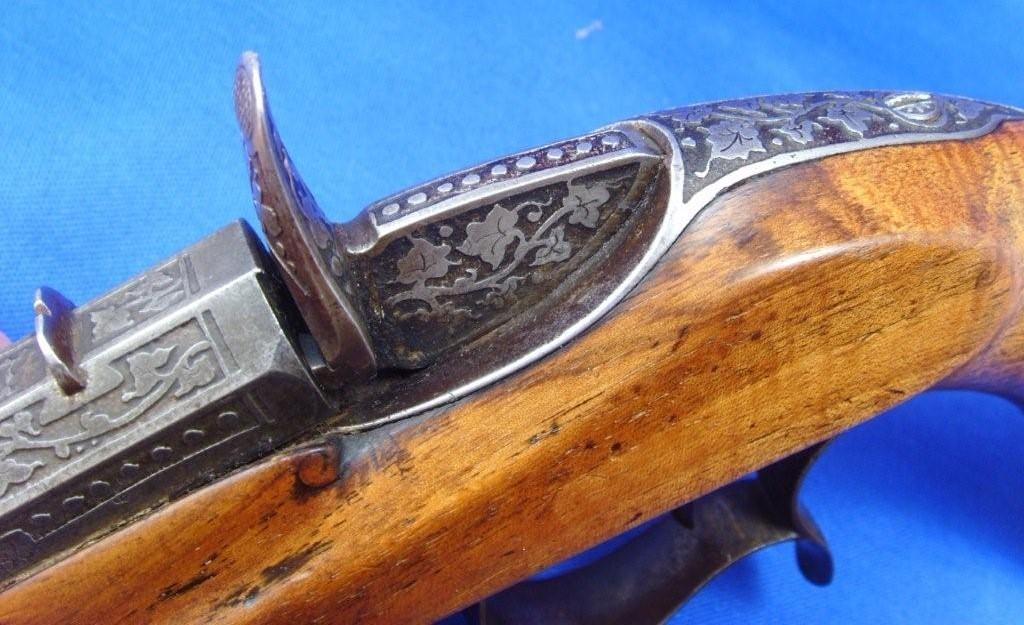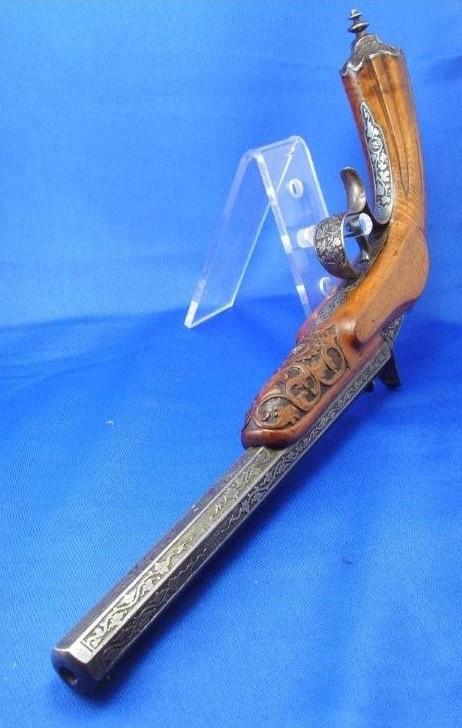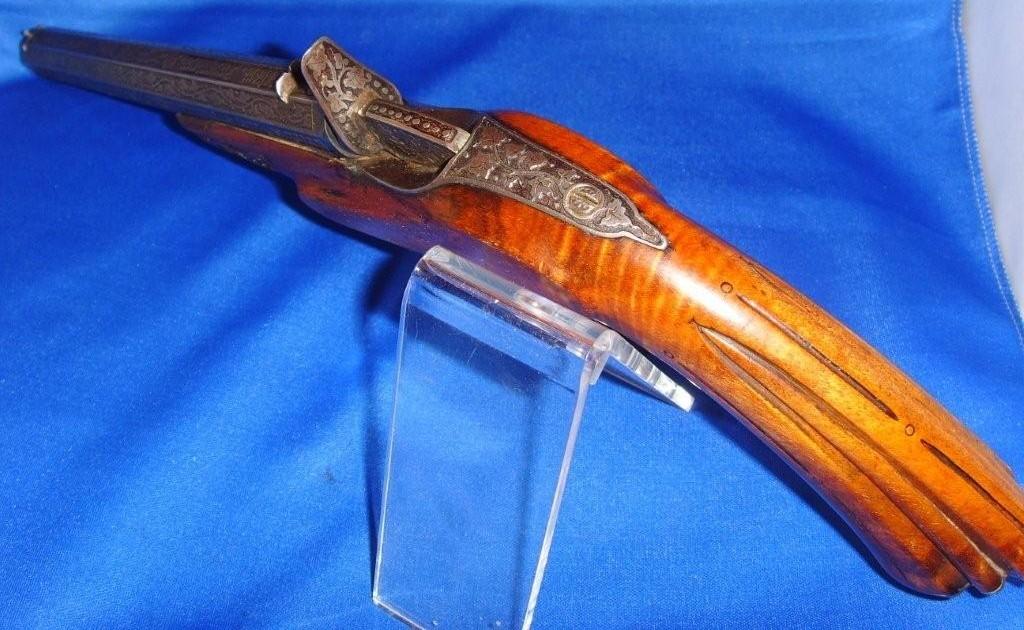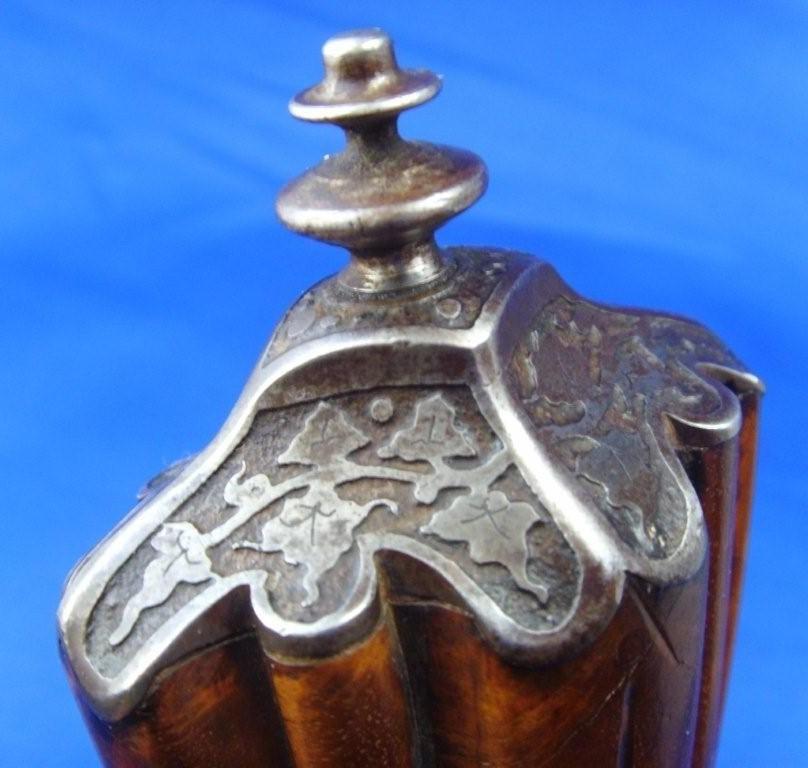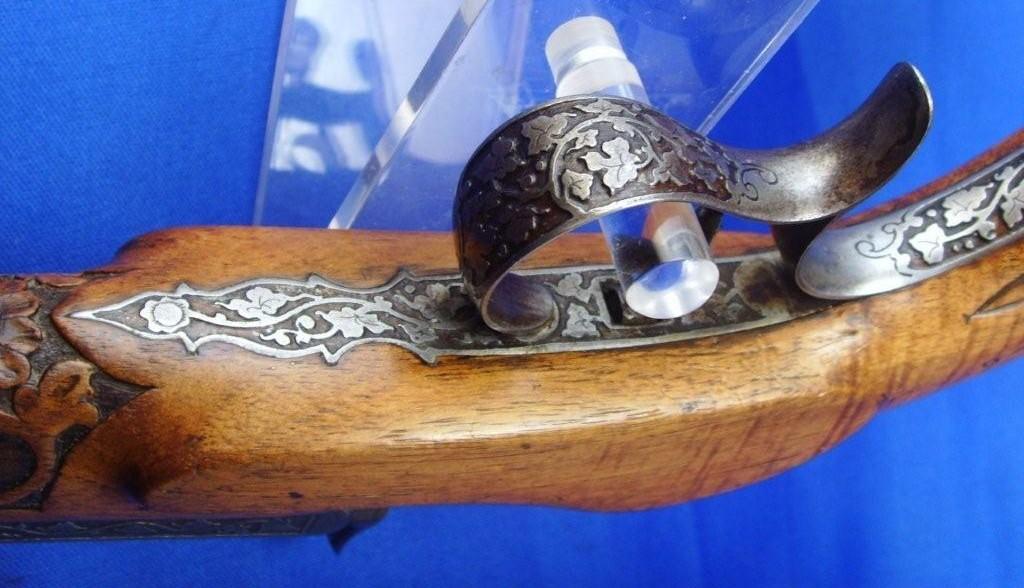 Flobert
Often a pistol "Flobert" is not a pistol of Flobert, the inventor patented him even. Here a Flobert truth, in its box of origin, approximately 1860-1870.
Firing the ammunition 6 mm round ball. Barrel refined steel with sides, hammer with integrated extractor, carved stock.
Bert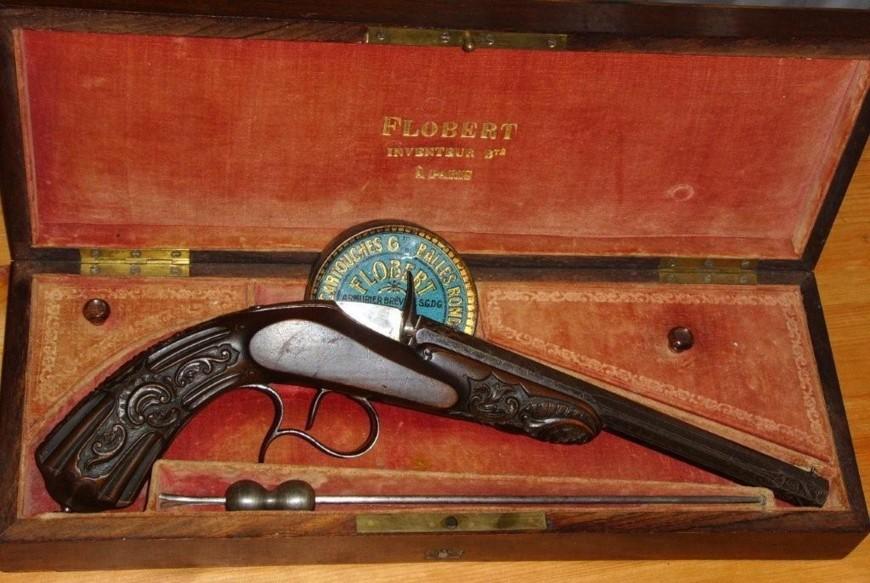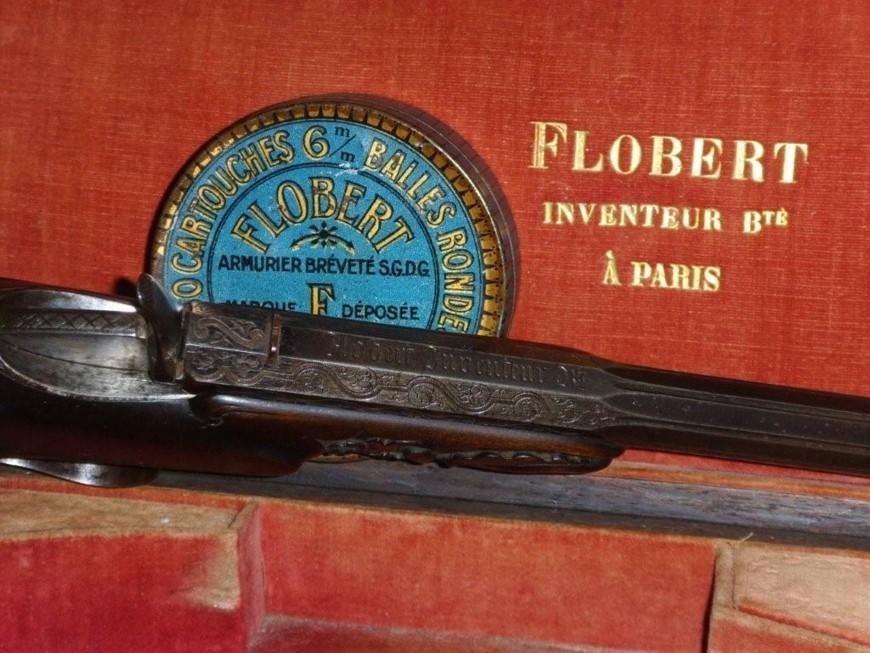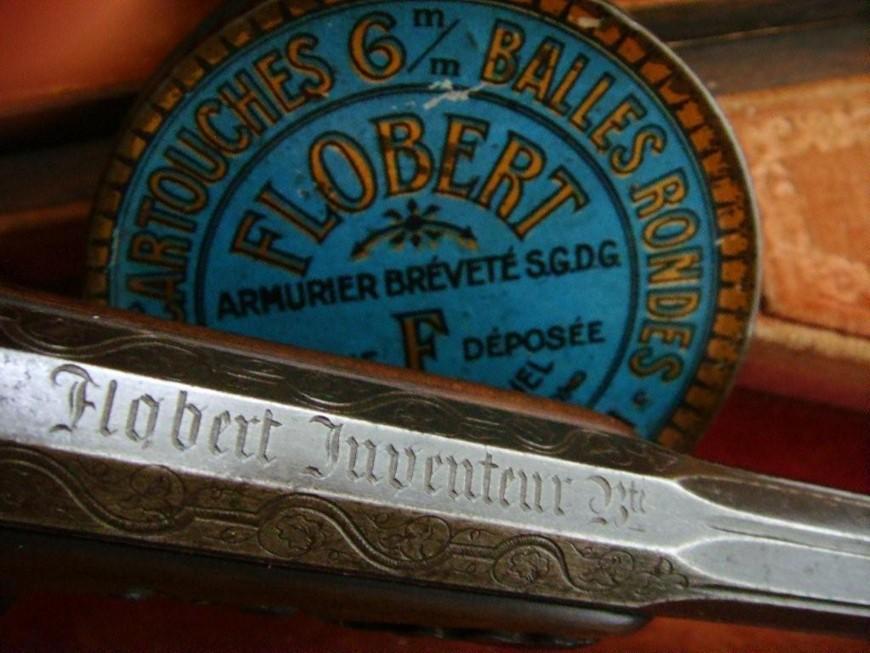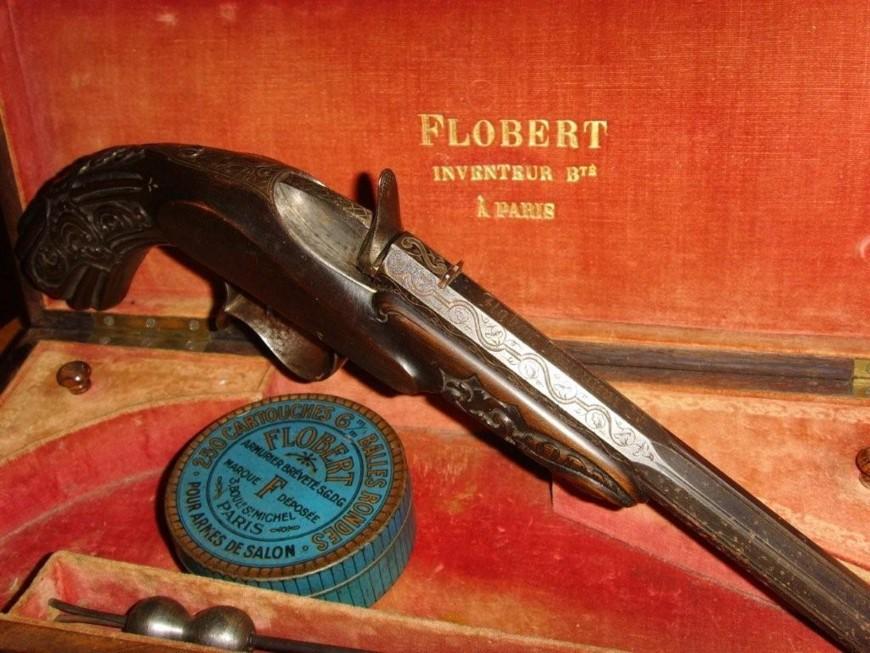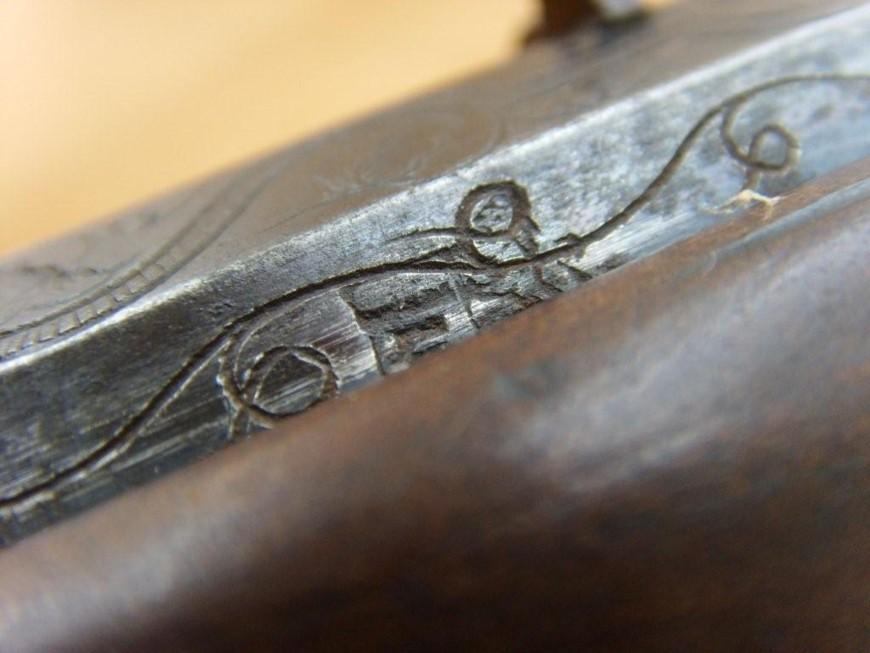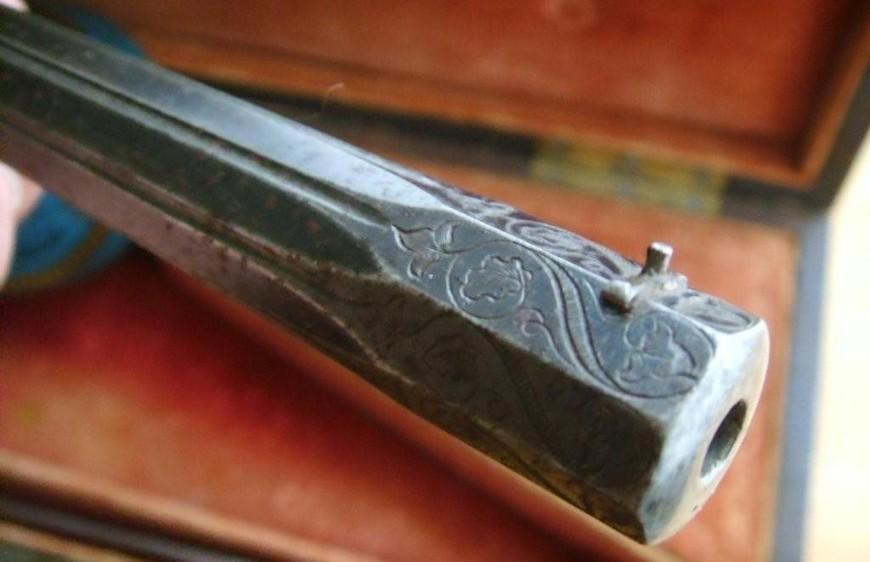 Flobert 9 mm
Flobert did not produce many pocket pistols for the civilian market as far as I know.
These rare pair of nickel plated pocket pistols has the same layout as his famous parlor pistols.
There are 3 differences, compared to the common parlor pistols:
1. The calibre is 9 mm;
2. Consequently the spring that holds the cock down while the shot is fired, is extremely strong;
3. a small spring-loaded pin is applied in between the barrel and the cock to prevent the cartridge from falling out of the chamber, when the gun is ready for action.
It is a true pair, numbered 1 and 2 on the trigger guards, and one pistol is the mirror image of the other.
Greetings
Bert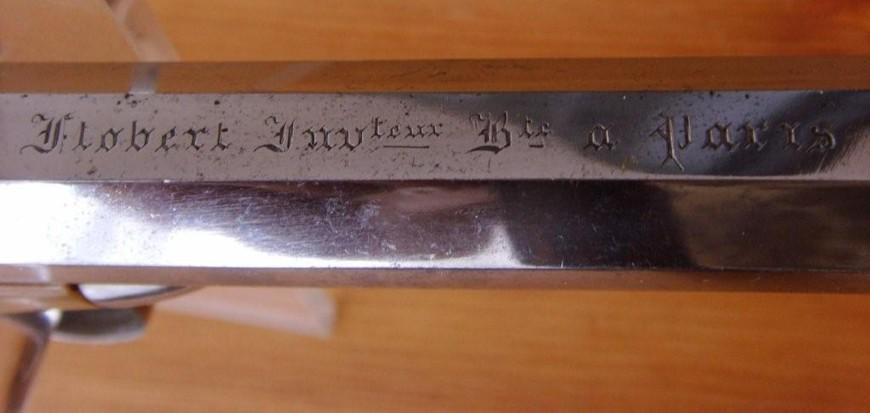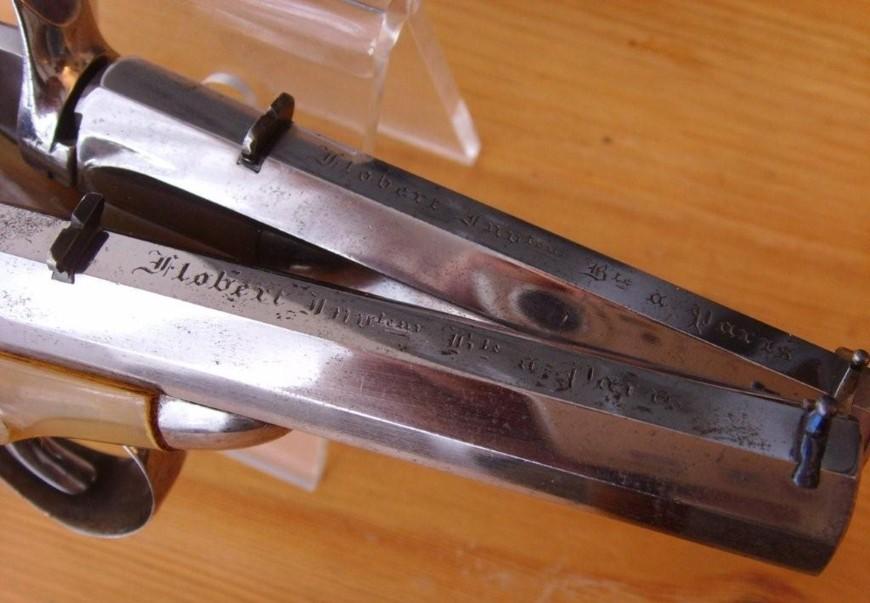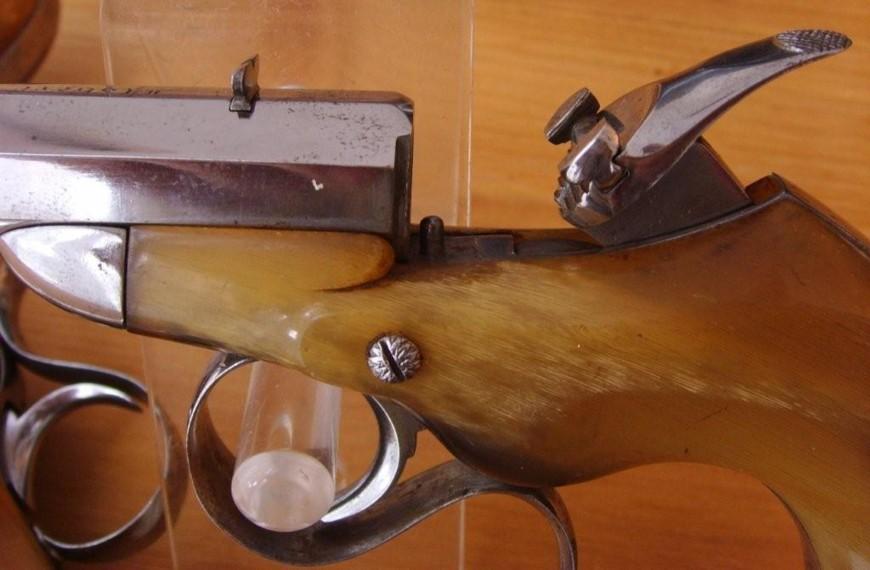 Flobert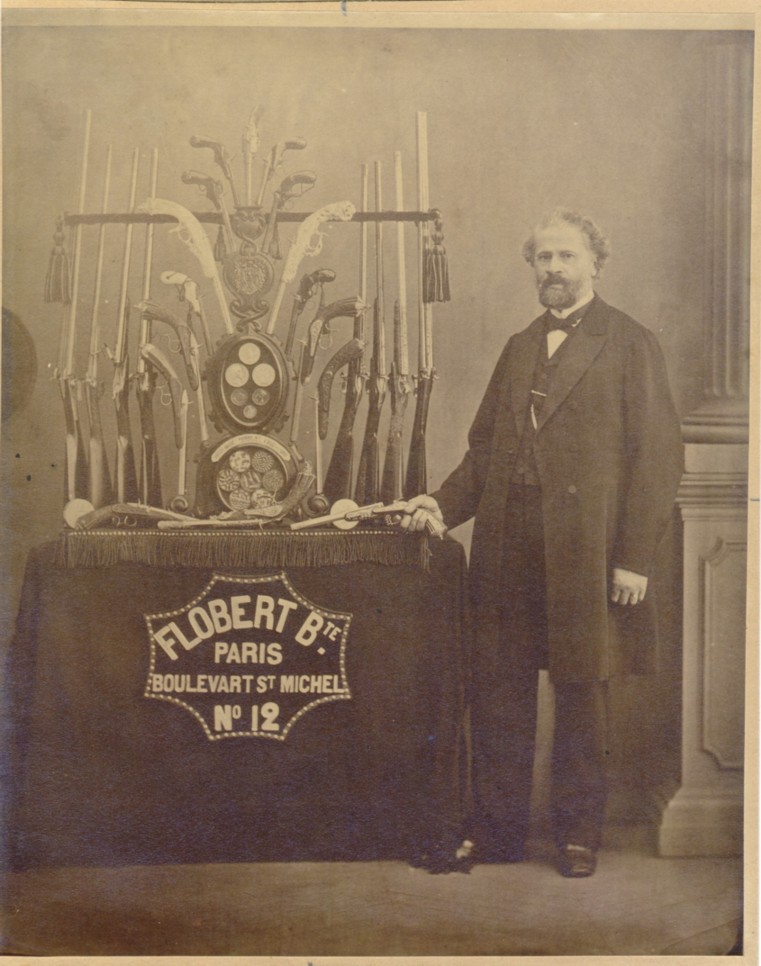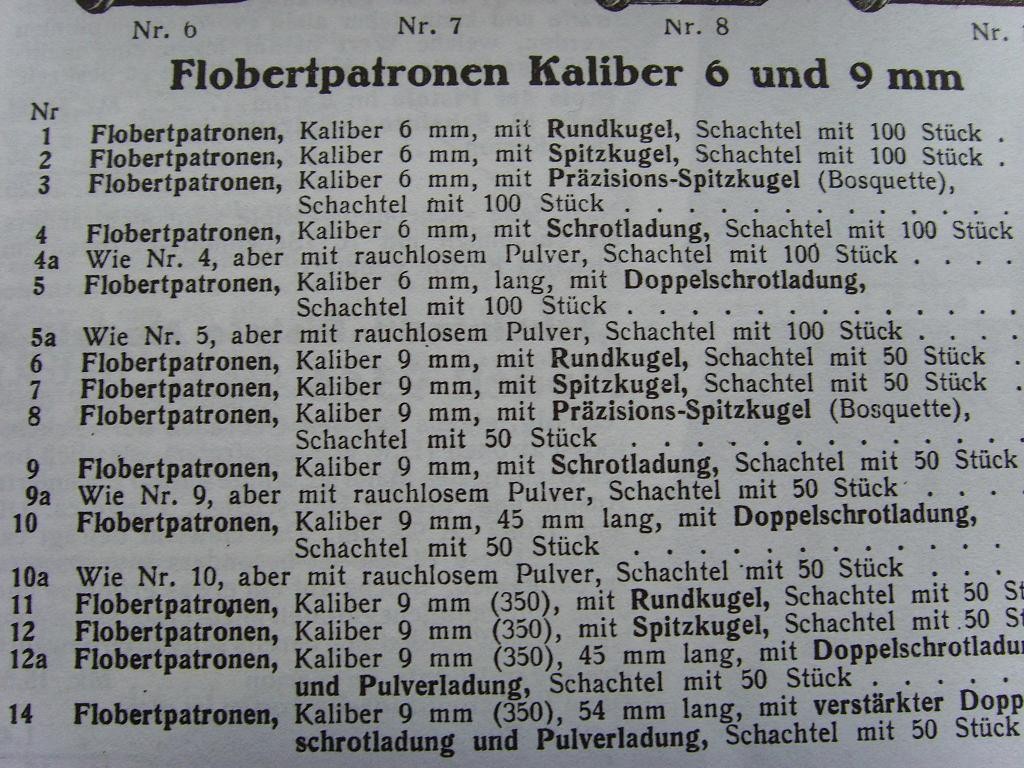 Flobert
Louis Nicolas Auguste Flobert
The inventor or the cartridge of annular percussion.
Thank you to Bertrand Flobert, of the family of this brilliant inventor, who forwarded to me the following documents with enormously of kindness.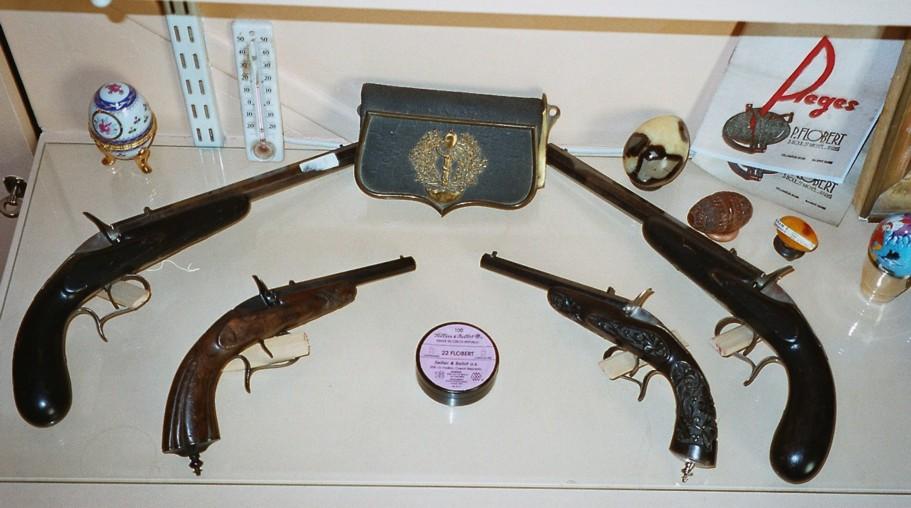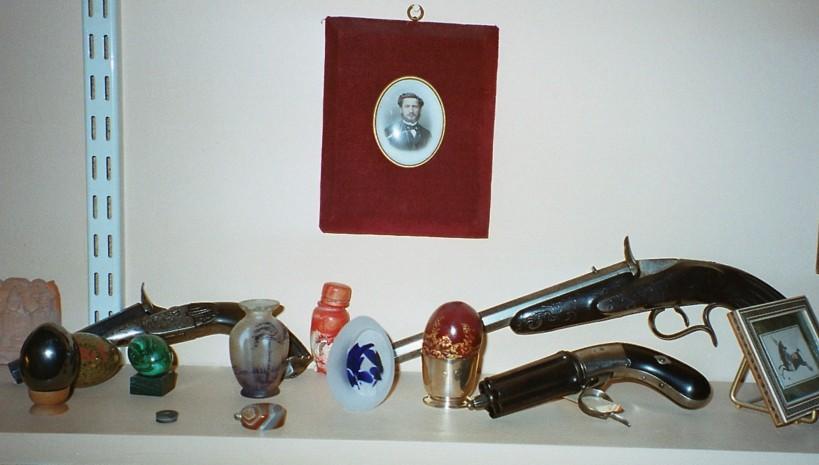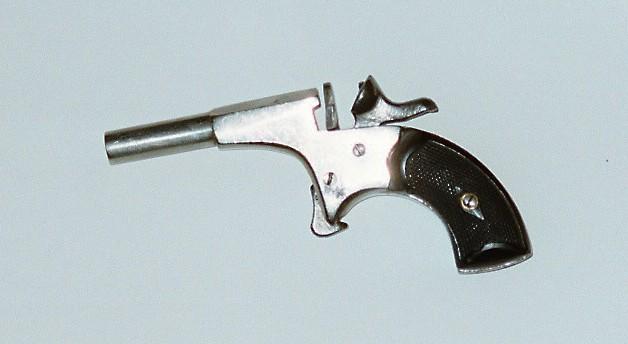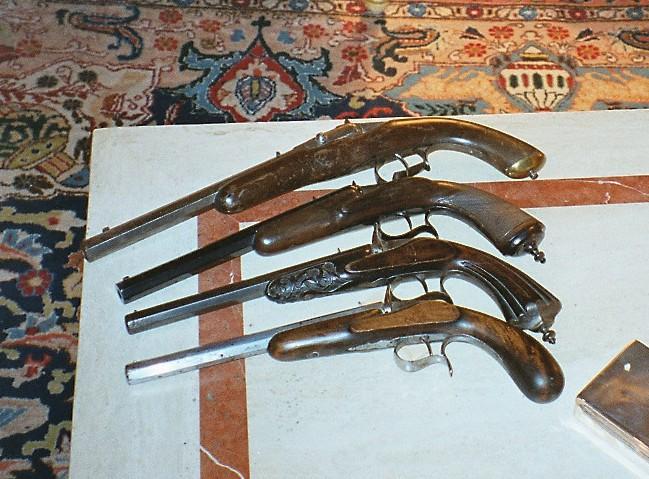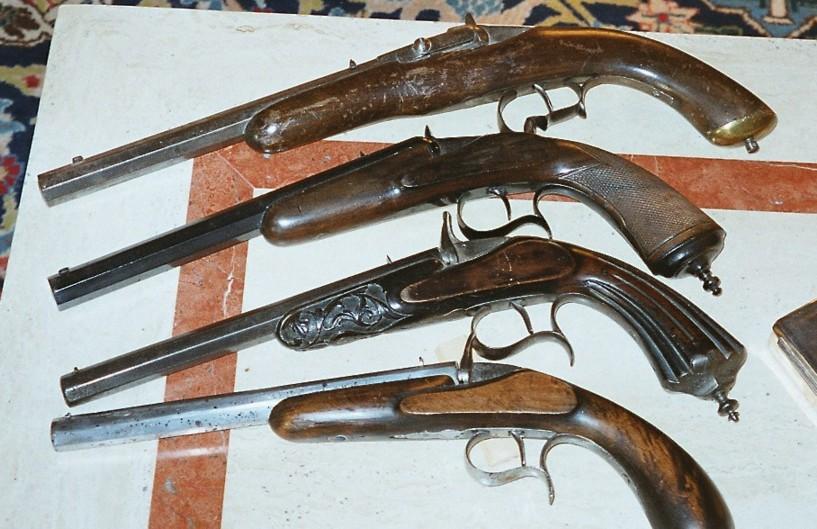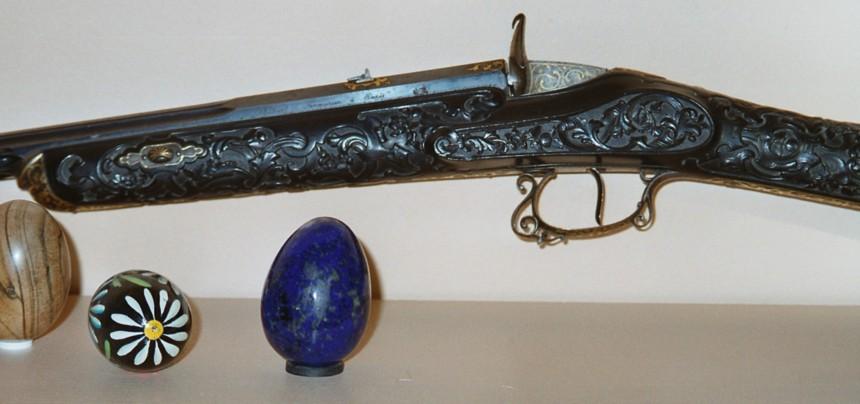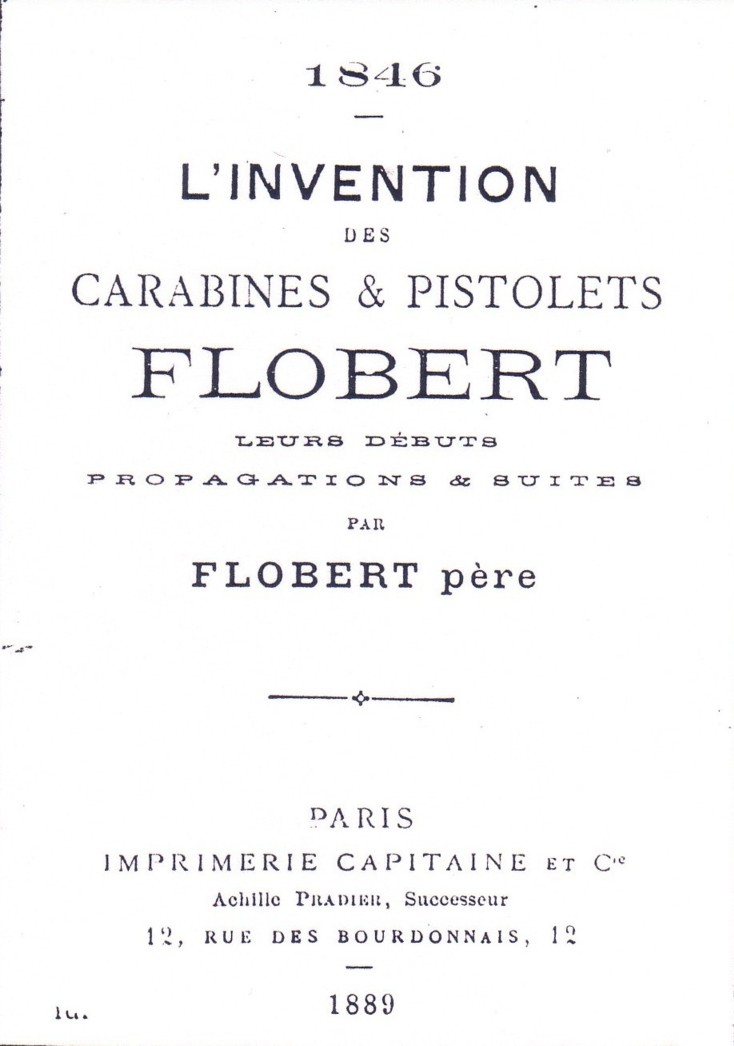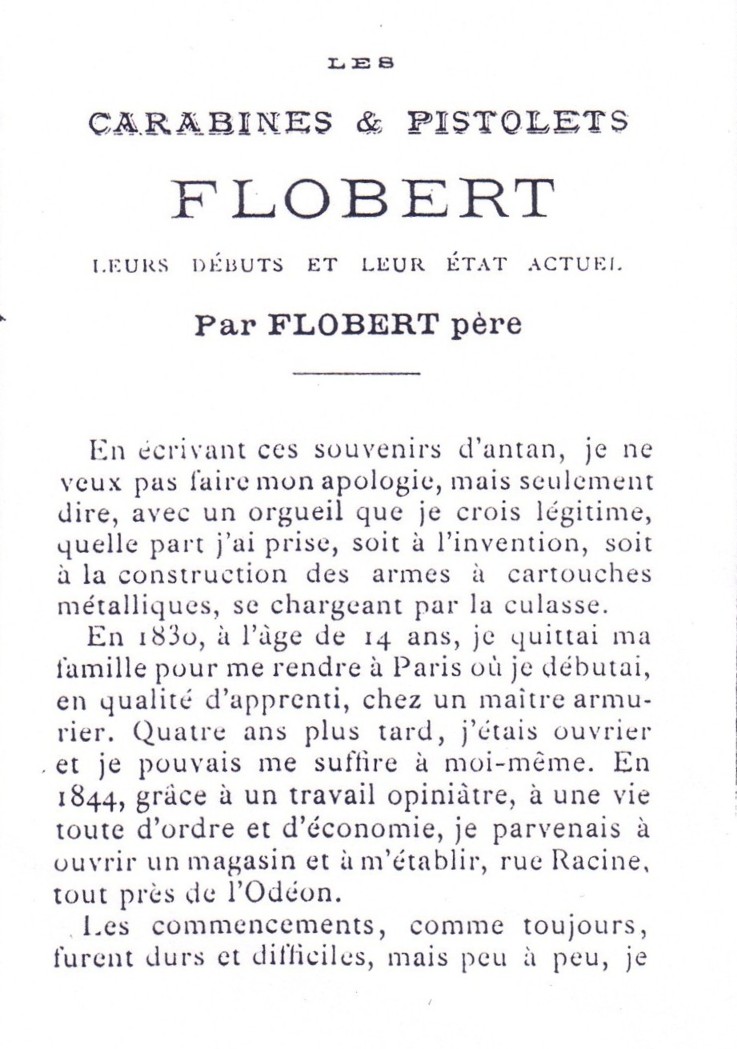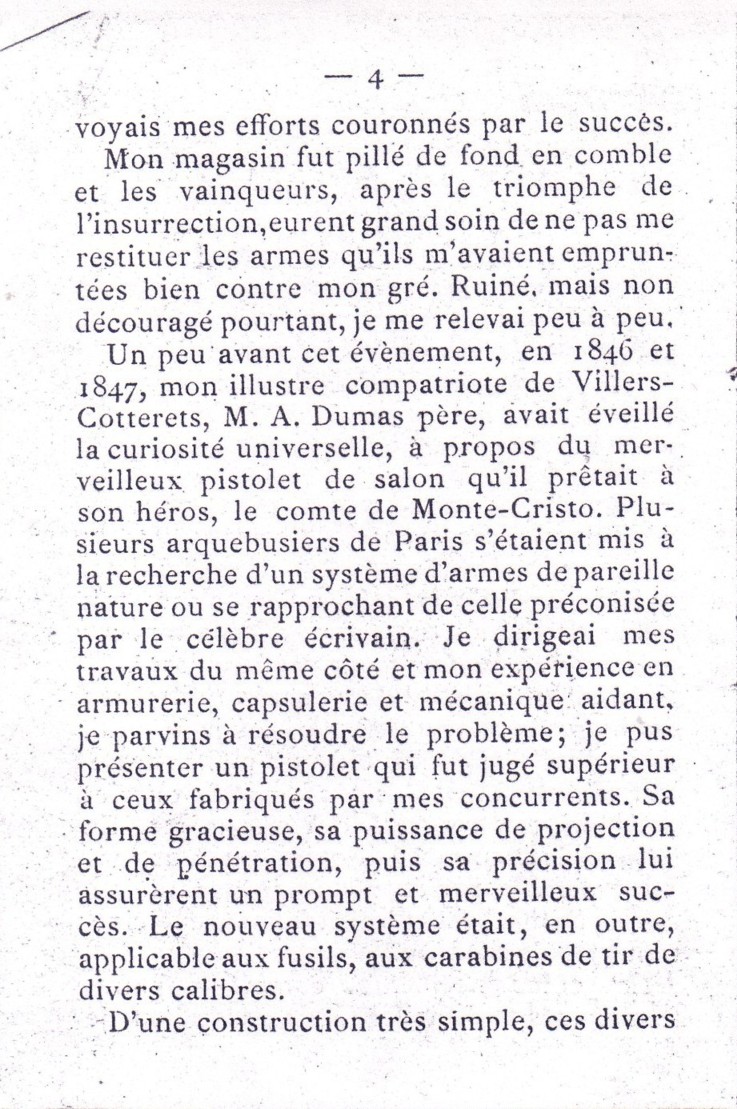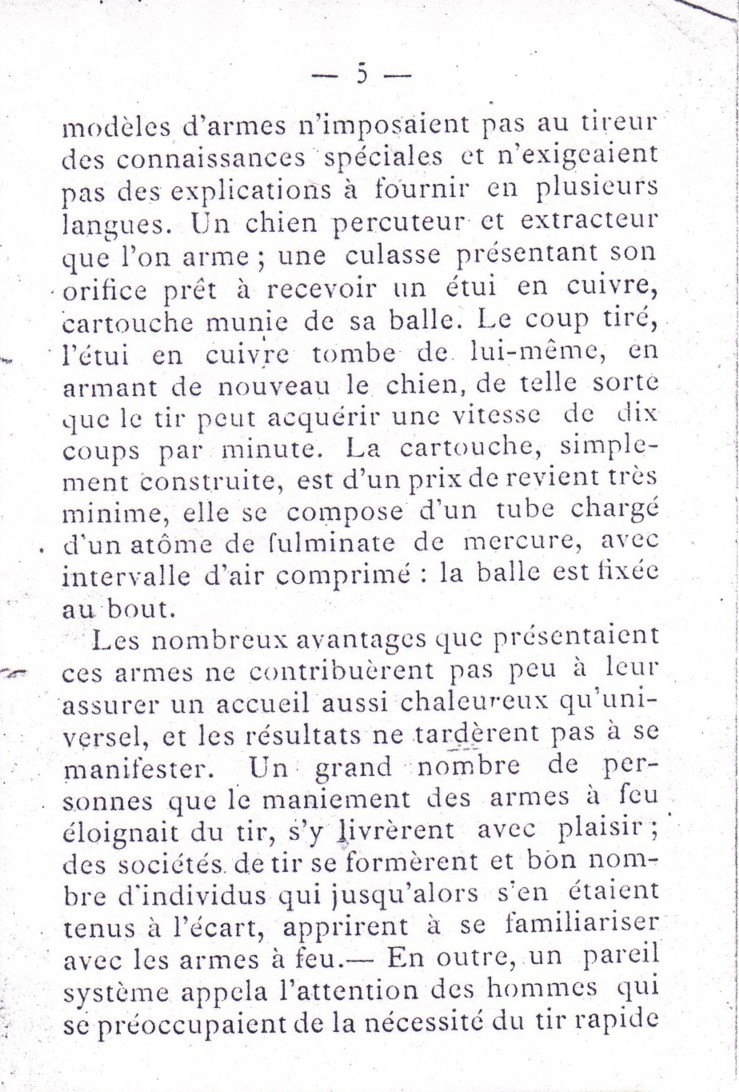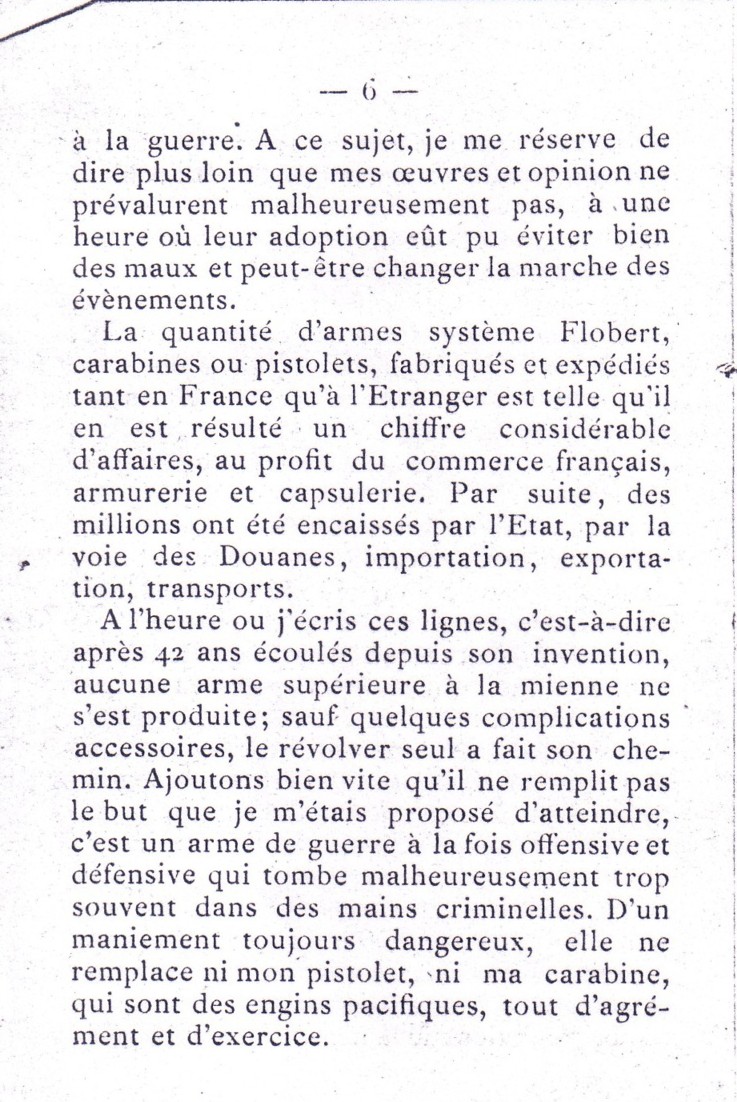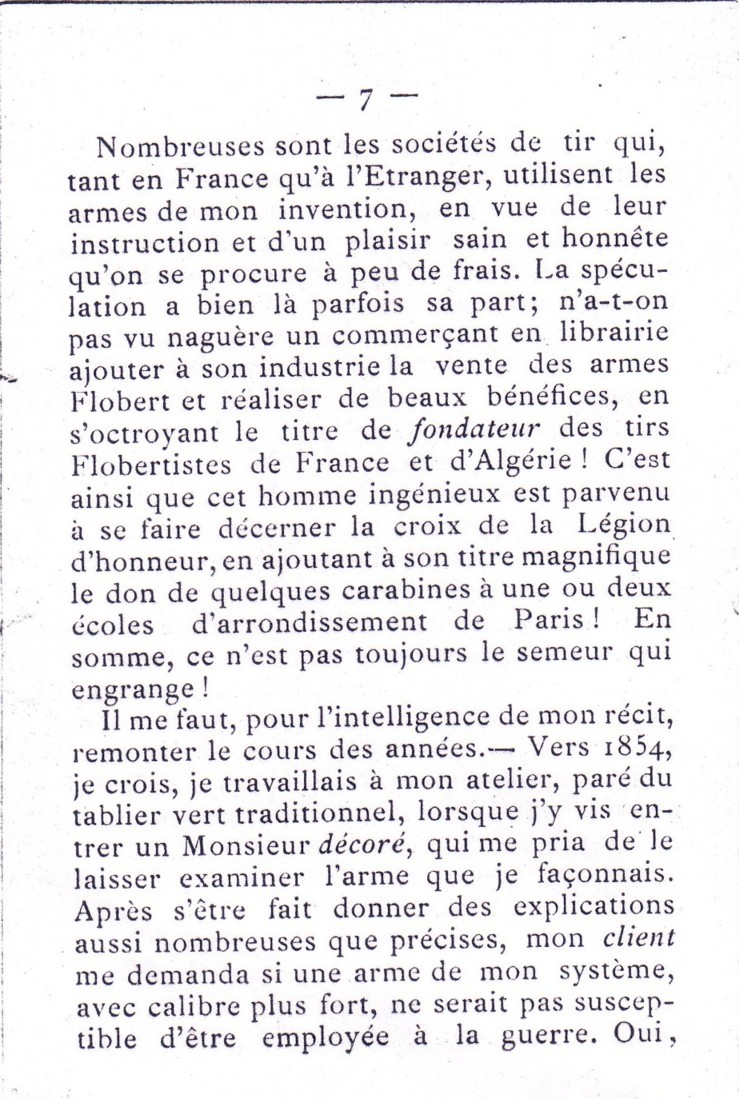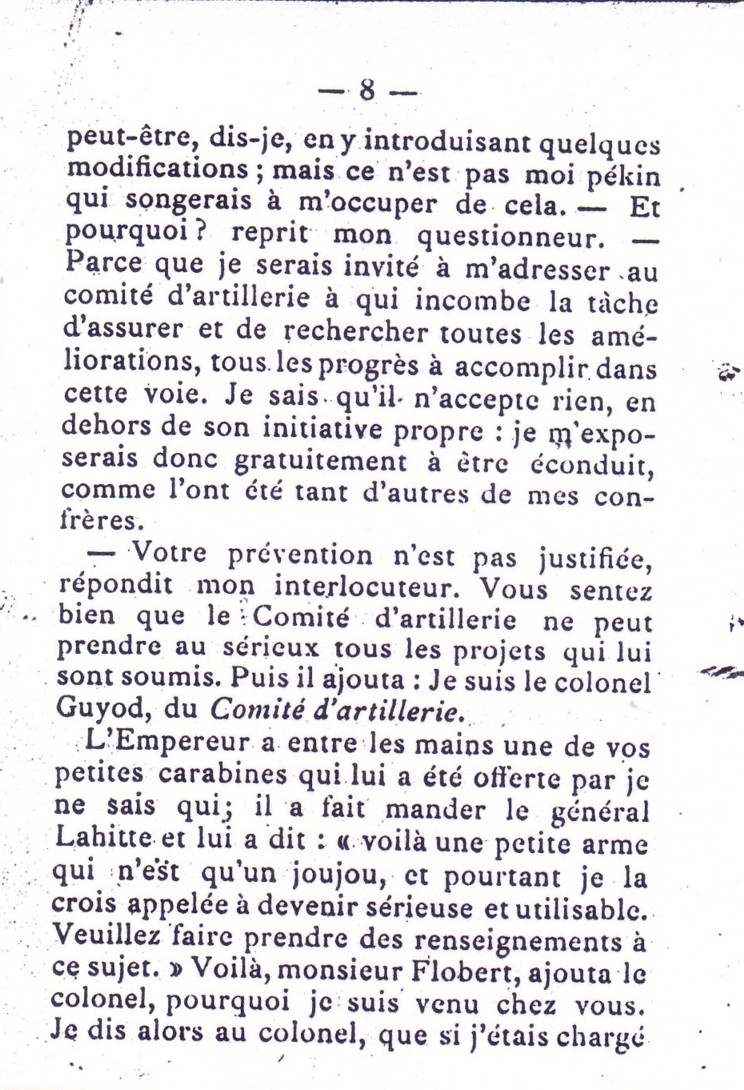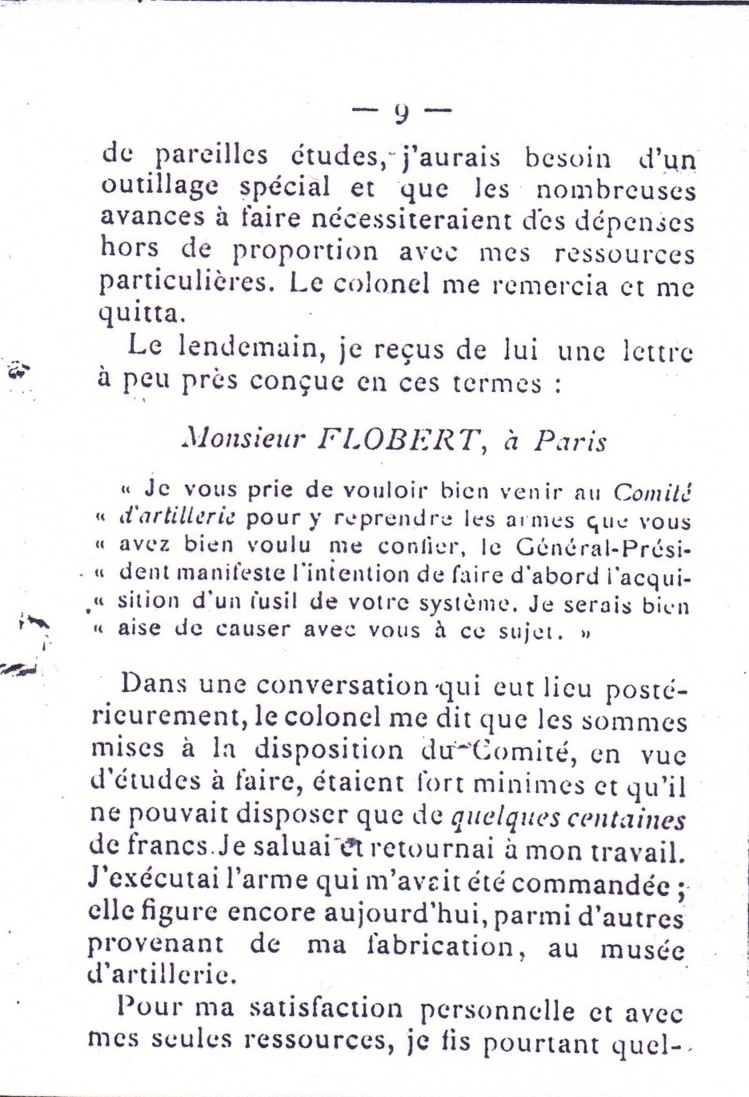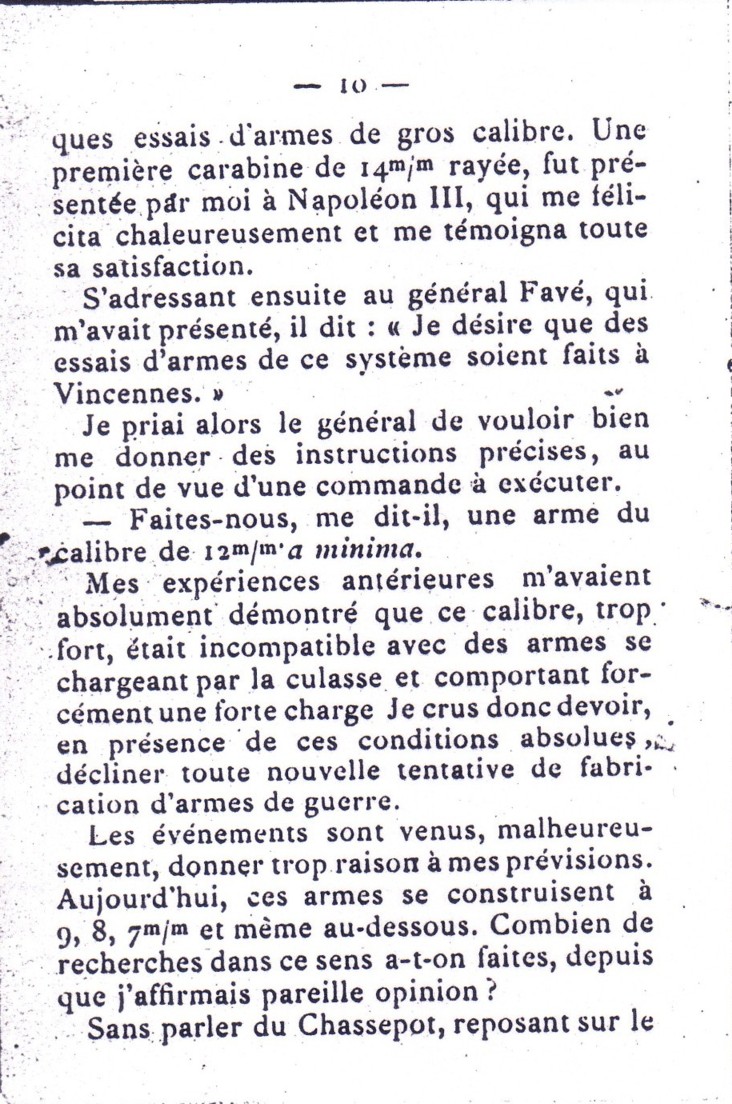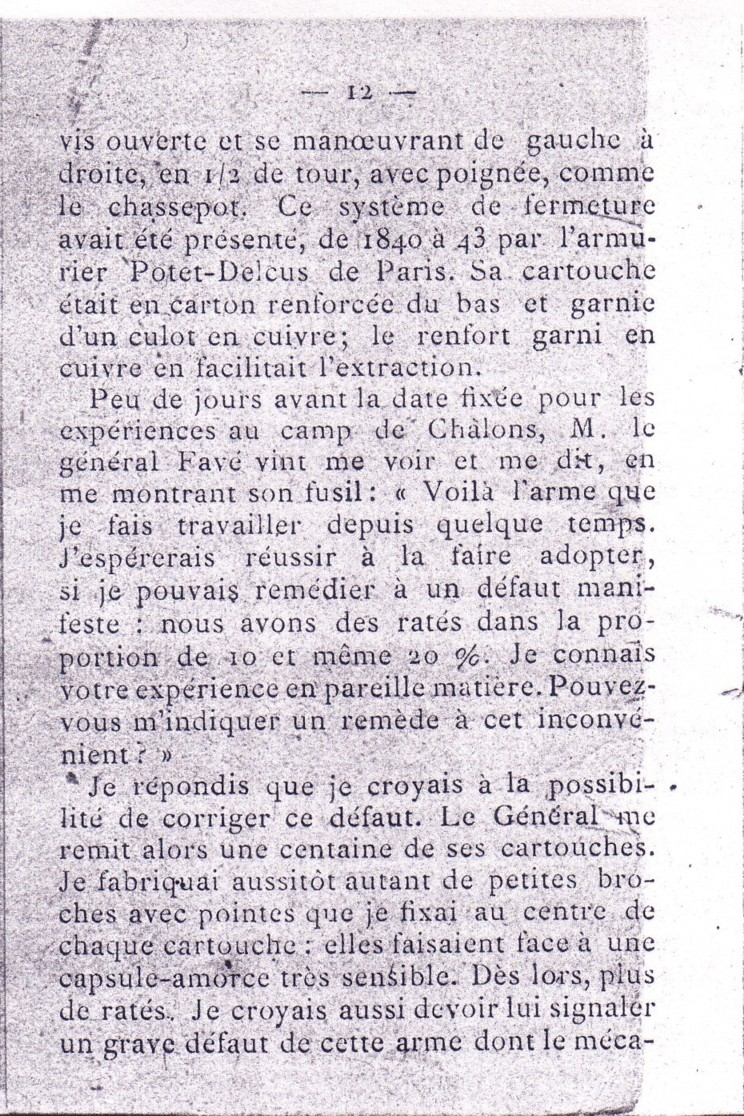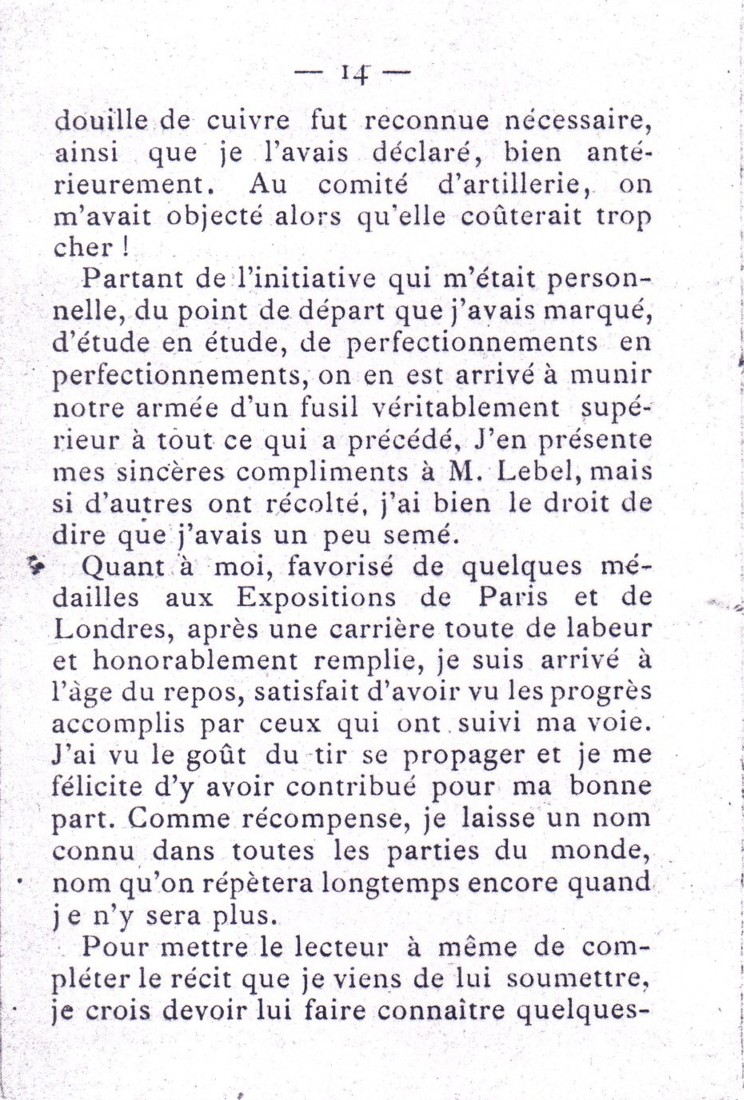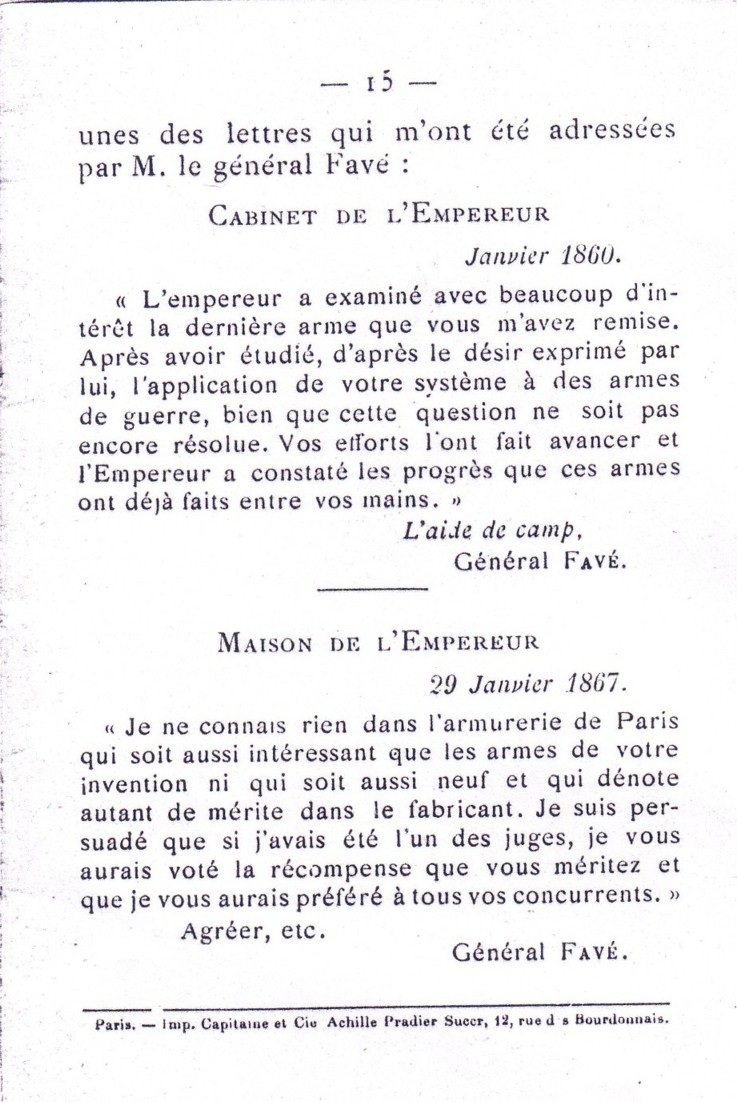 Article sur Flobert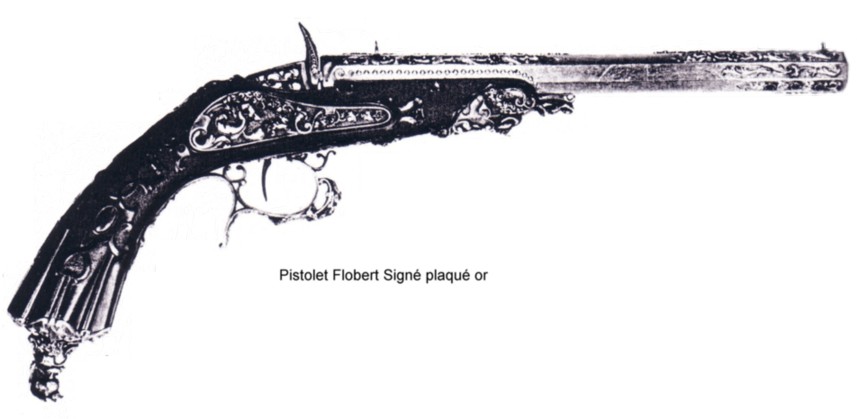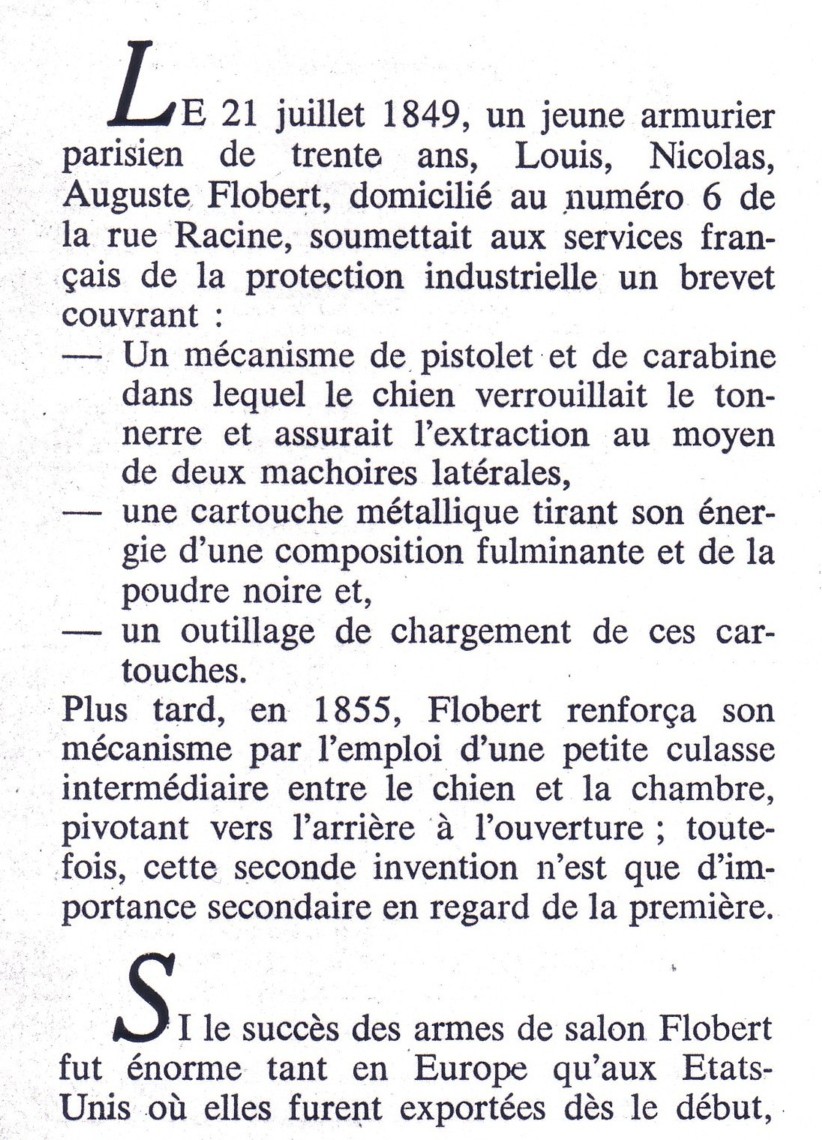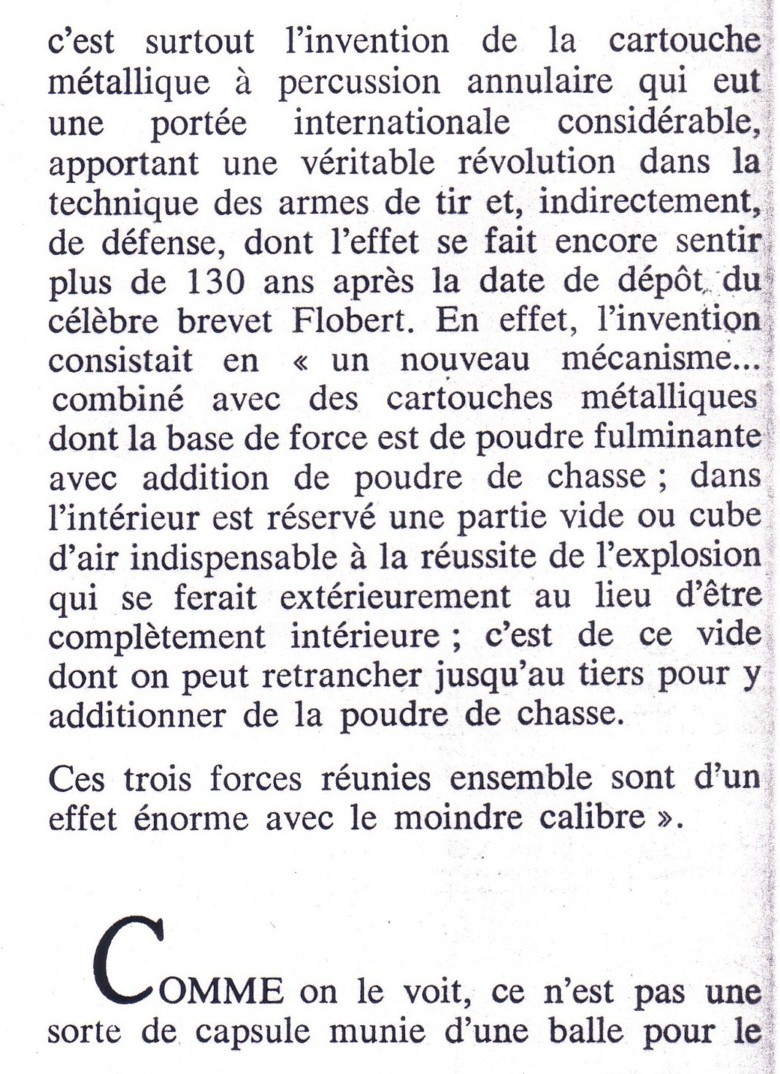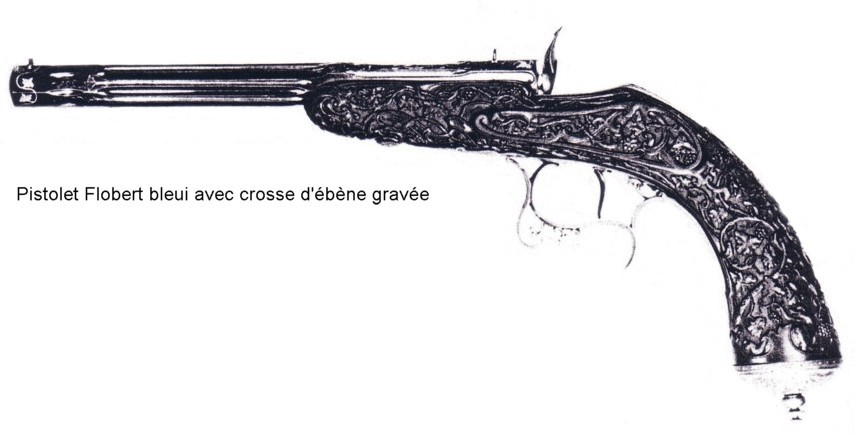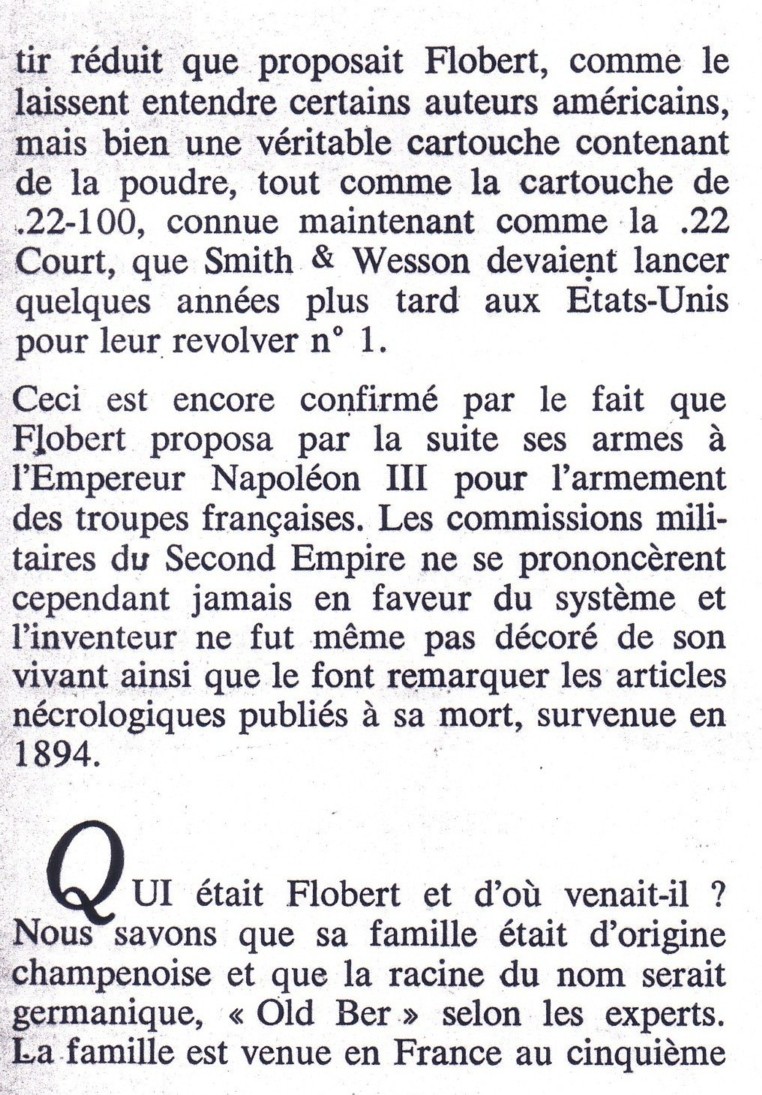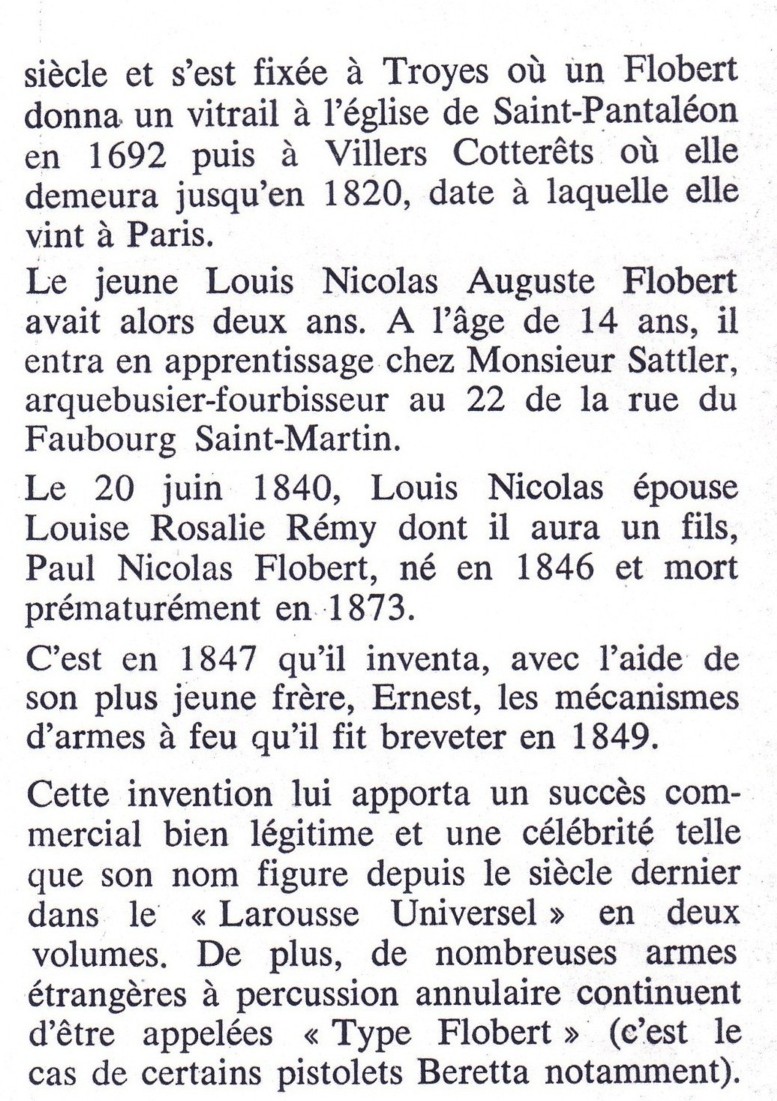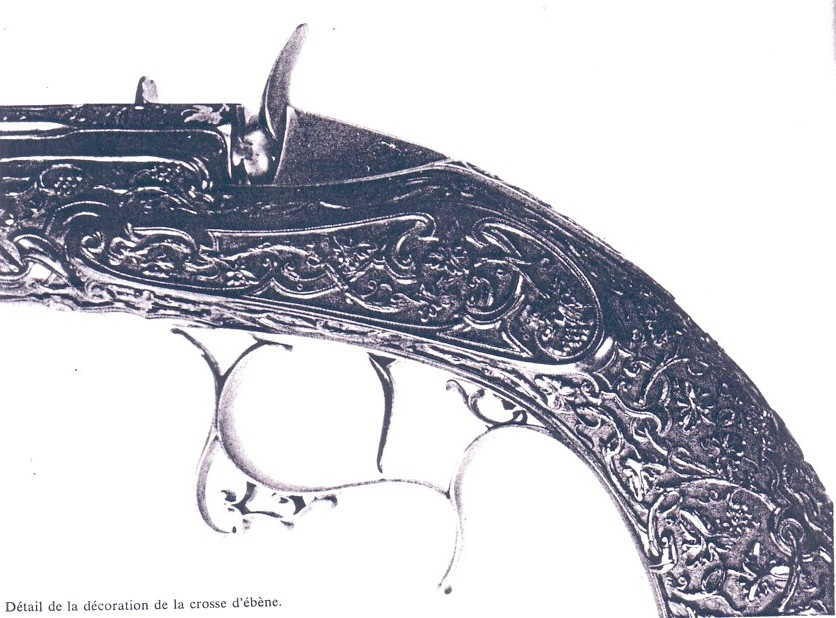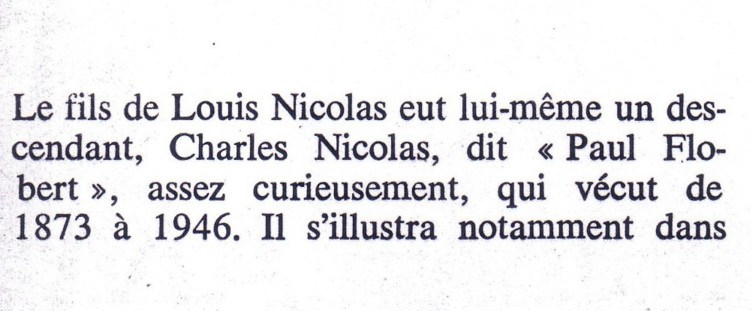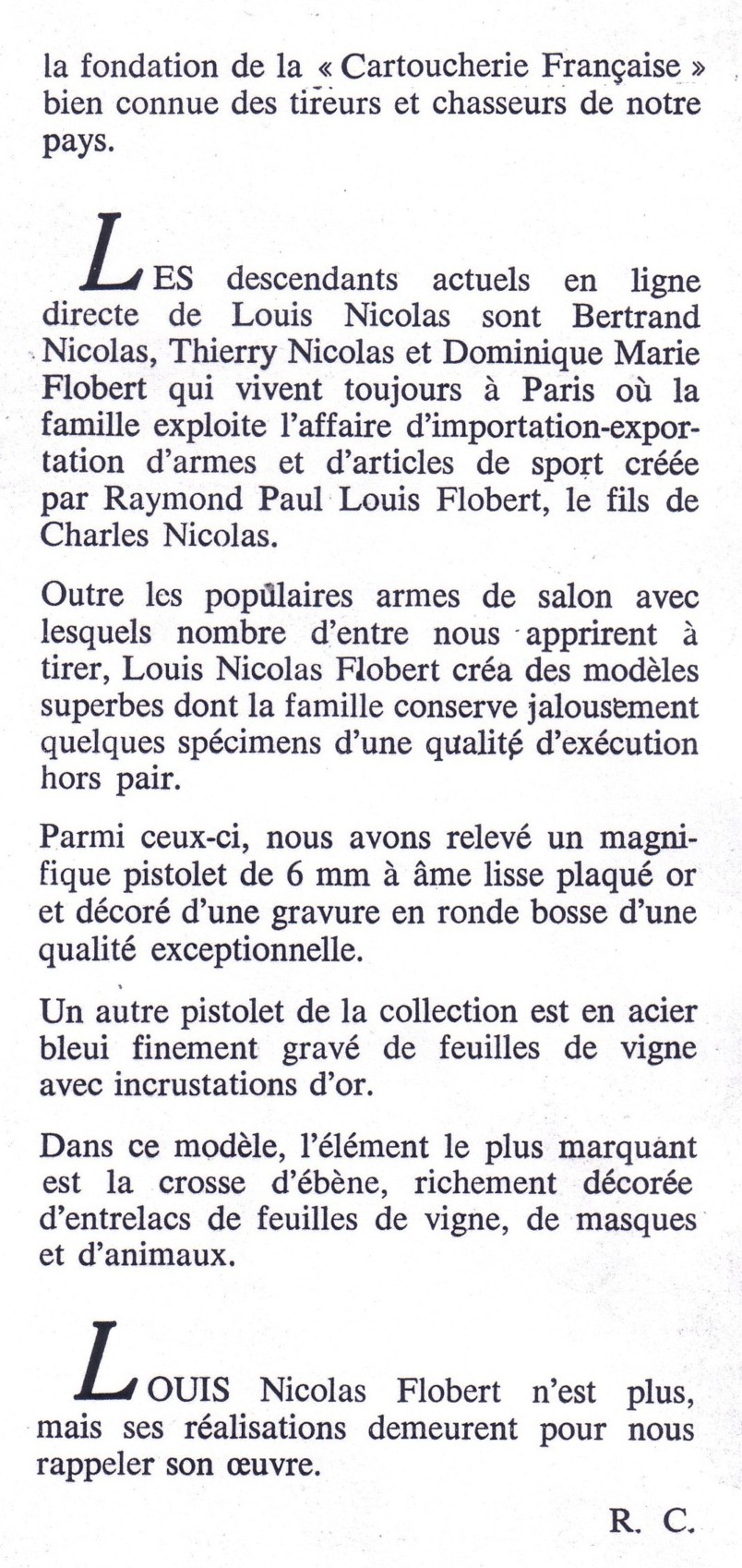 Brevet de Flobert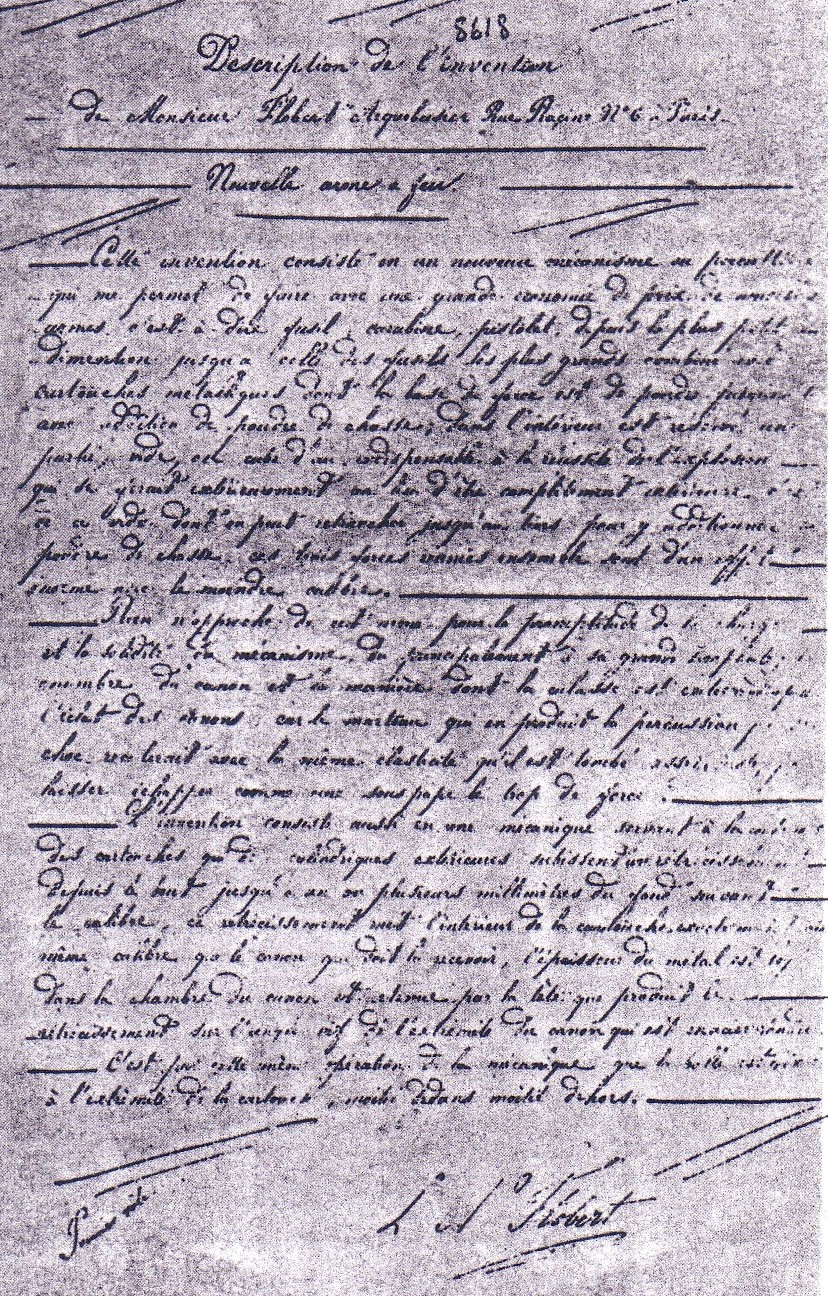 Réalization of Flobert.
Pistol 6mm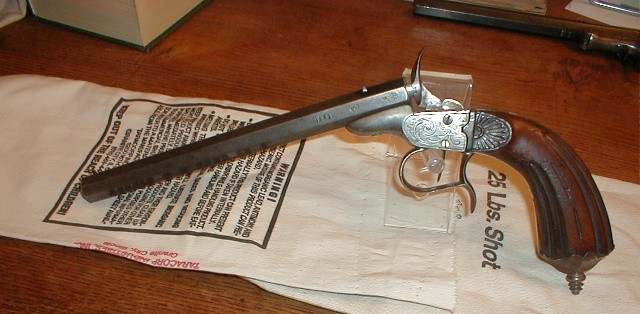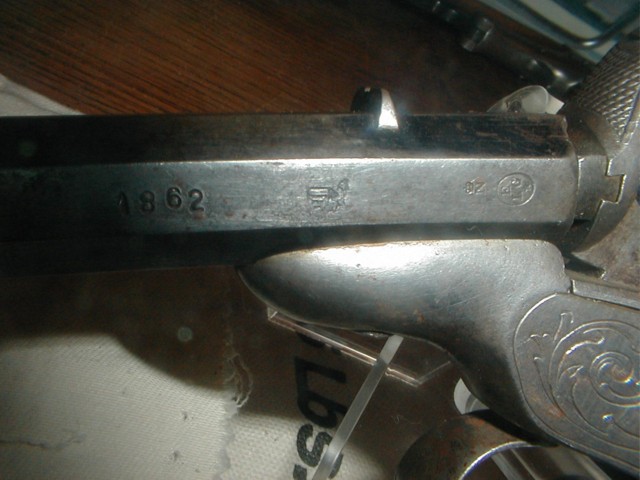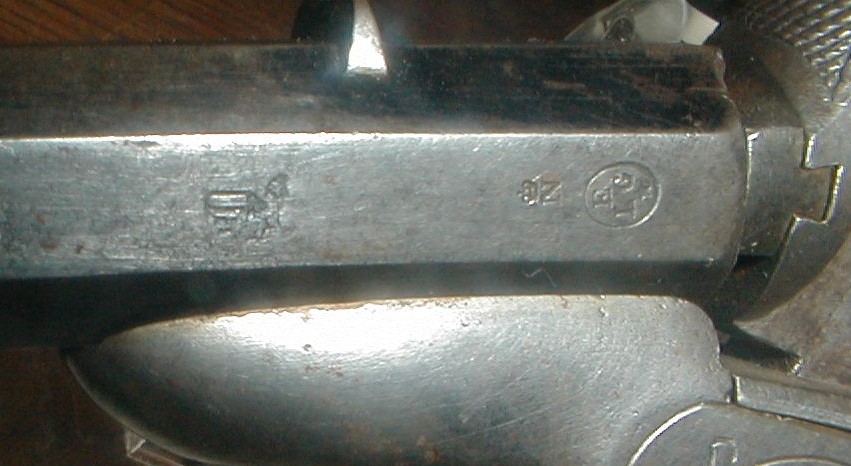 Mark of Flobert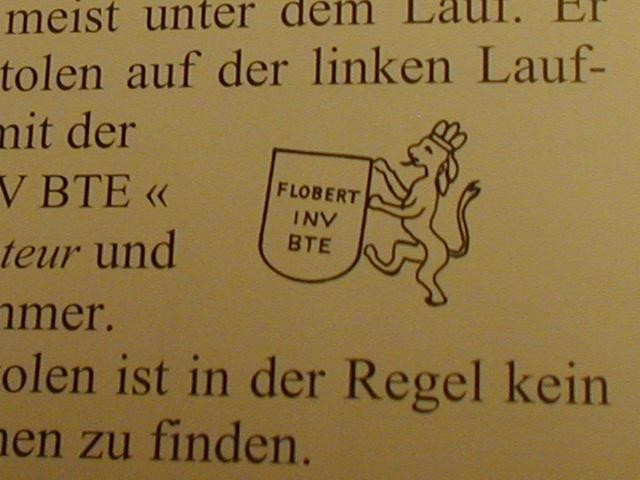 Flobert "Brevet Zaoué".
Zaoué George, arms manufacturer to Marseille (Bouches du Rhône) 1841-1855. Patent on January 13, 1852 for a rifle has rocker with hinge. Deposit of the same patent in Belgium in 1855.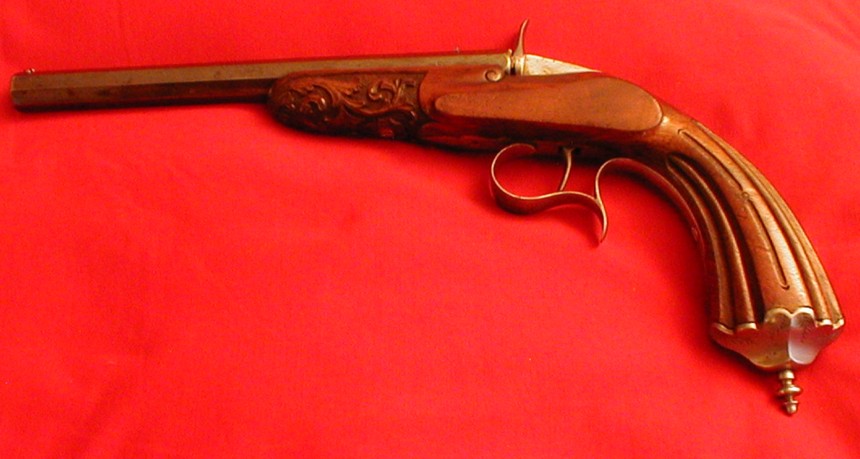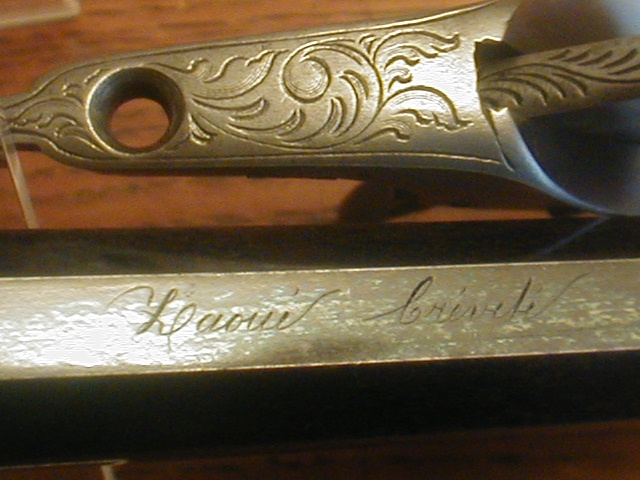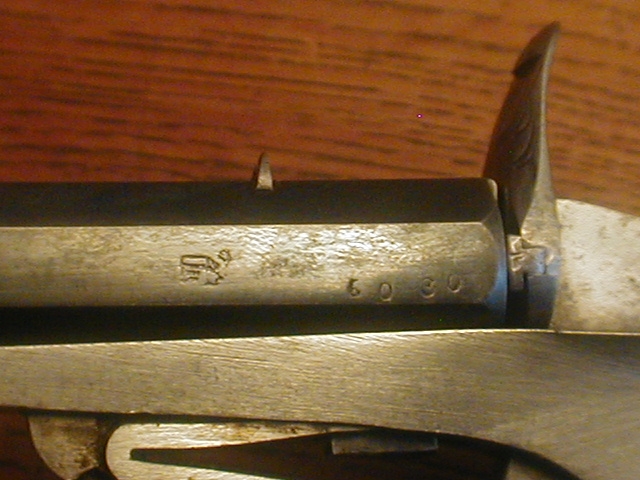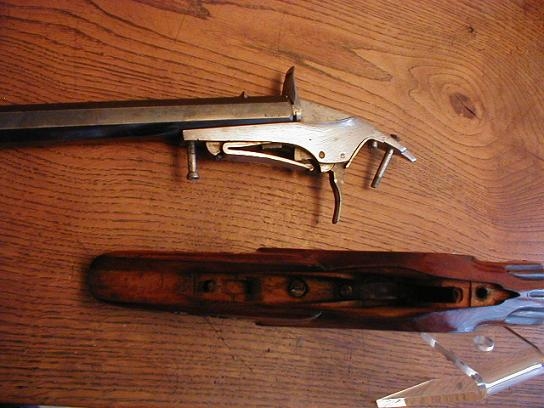 Zaoué patent