Canton d'Obwald
This is a rifle federal 1838 or 1842, at the origin in 18mm or modified in 10.4mm.
The cantonal punch is doubtless that of the 1/2 canton of Obwald.
With the origin, canton of Unterwald divided into two half-cantons: Obwald (OW) and Nidwald (NW). The Swiss half-canton of Obwald (in English the canton of the "higher Forest", in opposition to the half-canton of Nidwald, the half-canton of the "lower Forest")
Canton of the center of primitive Switzerland.
I do not have any example of this punch, but the hatchings on the higher part of the punch represents into heraldic, "mouth" (red) and the lower part smoothes "silver" (white) what corresponds to the colors of the canton of Obwald. In addition, letters OW are the initials of the same canton.
Max.
Many thanks to the "ROYAL ARMY MUSEUM" Bruxelles and especially the section "ARMES PORTATIVE".
(N° identification : F421/180 Collection of "Comte de Ribaucourt")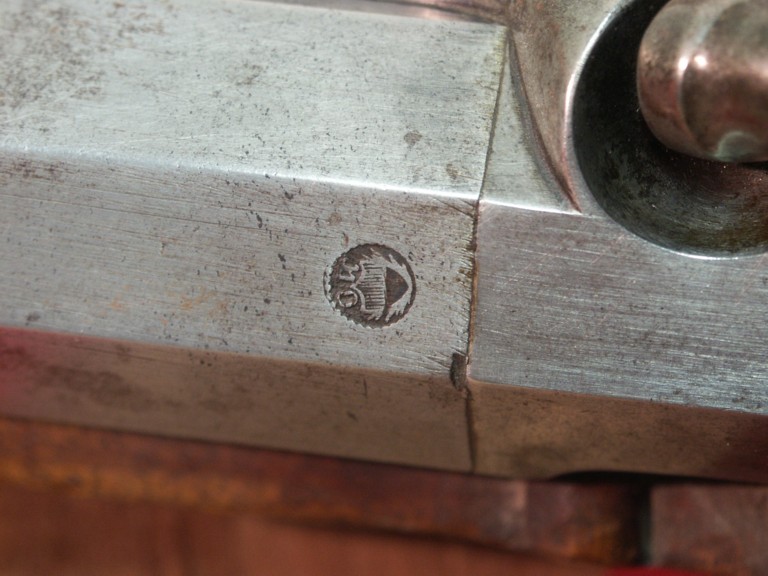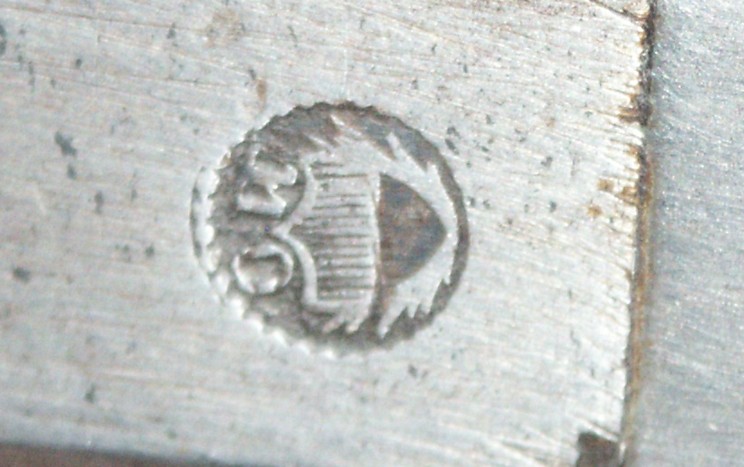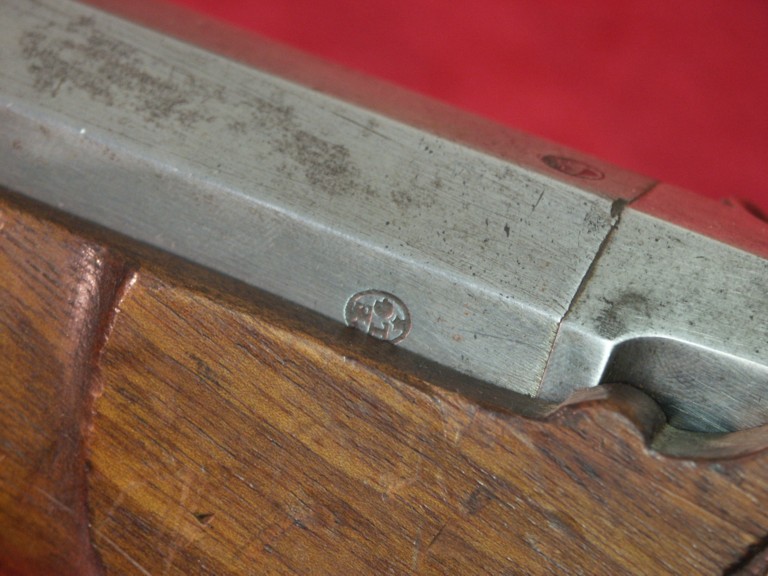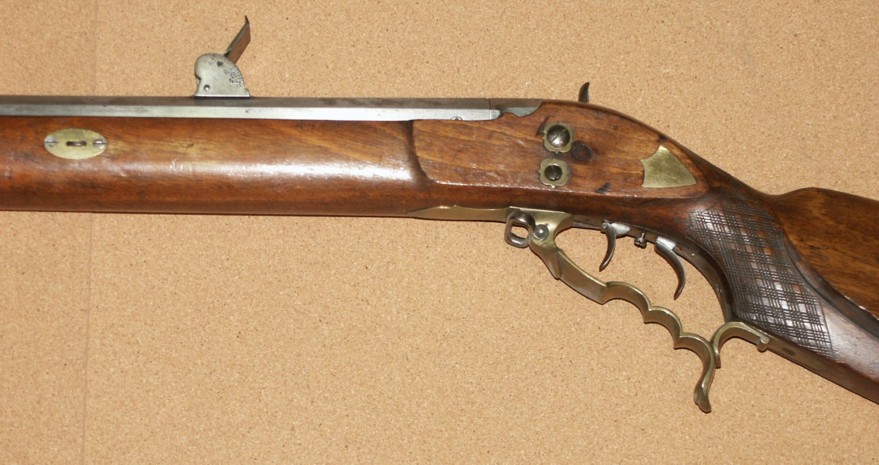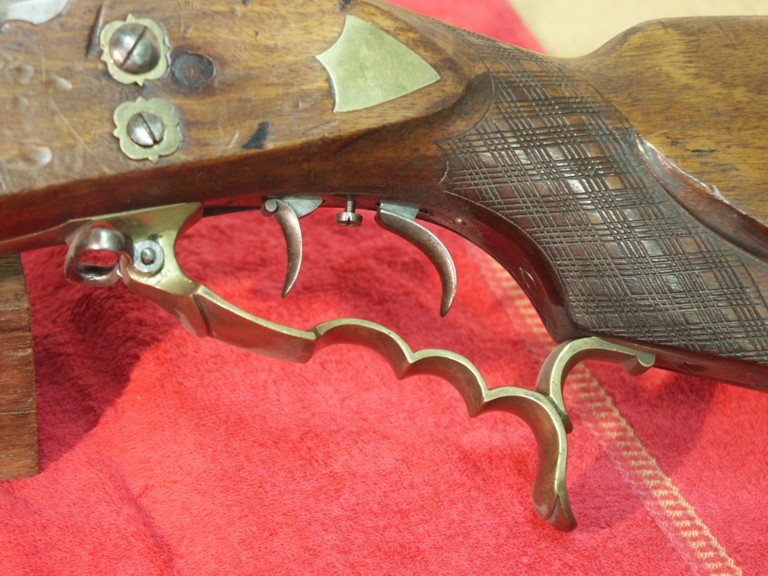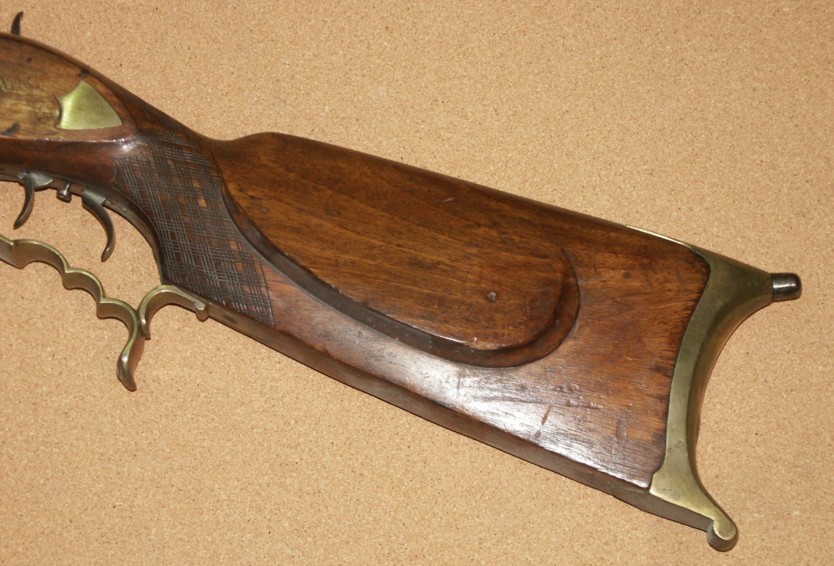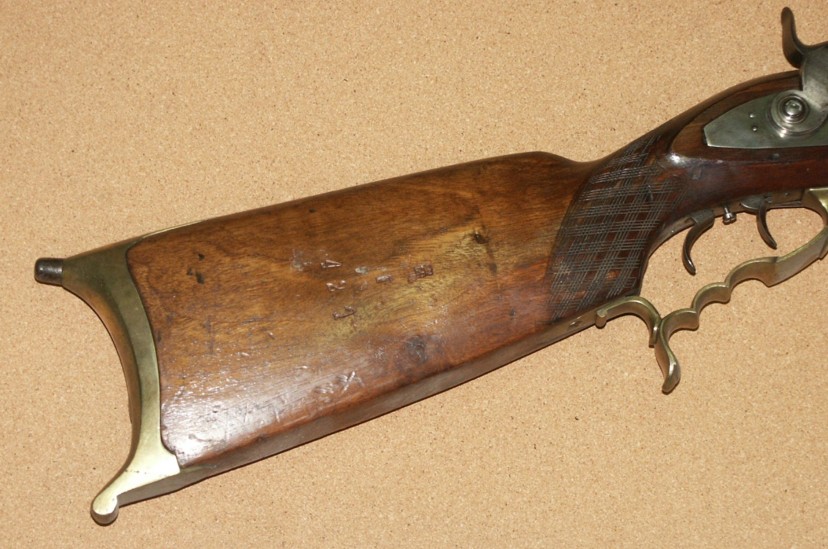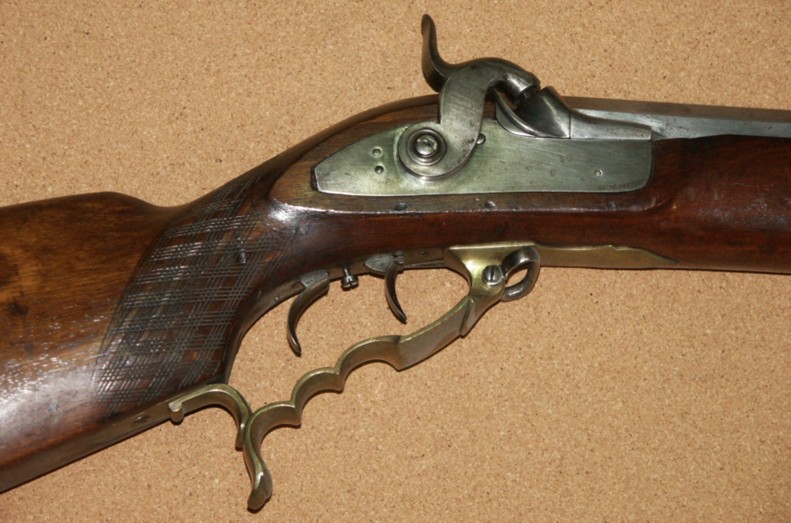 ONE OF THE MAYBE RAREST SWISS SNIPER RIFLES.
THE BERNER STUTZER OR FISCHER STUTZER WAS ONE OF THE FIRST ARMY RIFLES IN SWITZERLAND WITH PERCUSSION LOCK AND WITH RIFLED BARREL.
MAYOR FISCHER GOT 1826 THE ORDER TO CONSTRUCT A RIFLE FOR THE SHARPSHOOTERS OF THE CANTON BERN. ALL IMPORTANT PARTS MUST BE INTERCHANGEABLE.
THIS WAS ONE OF THE FIRST TRY TO UNIFORM WEAPONS IN SWITZERLAND.
ALL SHARPSHOOTERS HAD THE SAME RIFLE, THE SAME POWDER FLASK AND AMMO POUCH.
MADE BY FEW FAMOUS GUNSMITHS: SCHENK, HERMANN, HOHLI AND RITSCHARD.
THE RIFLE WITH THE NUMBER 259, MADE BY I.HOHLI , IS DISPLAYED IN THE MUSÉE D`ART ET D`HISTOIRE IN GENEVA.
JOHANNES HOHLI ,1791-1865,GUNSMITH IN BERN (REF. DER NEUE STOCKEL VOL.1 ,PAGE 540 )
Photos authorized by "SWISSDAGGER"